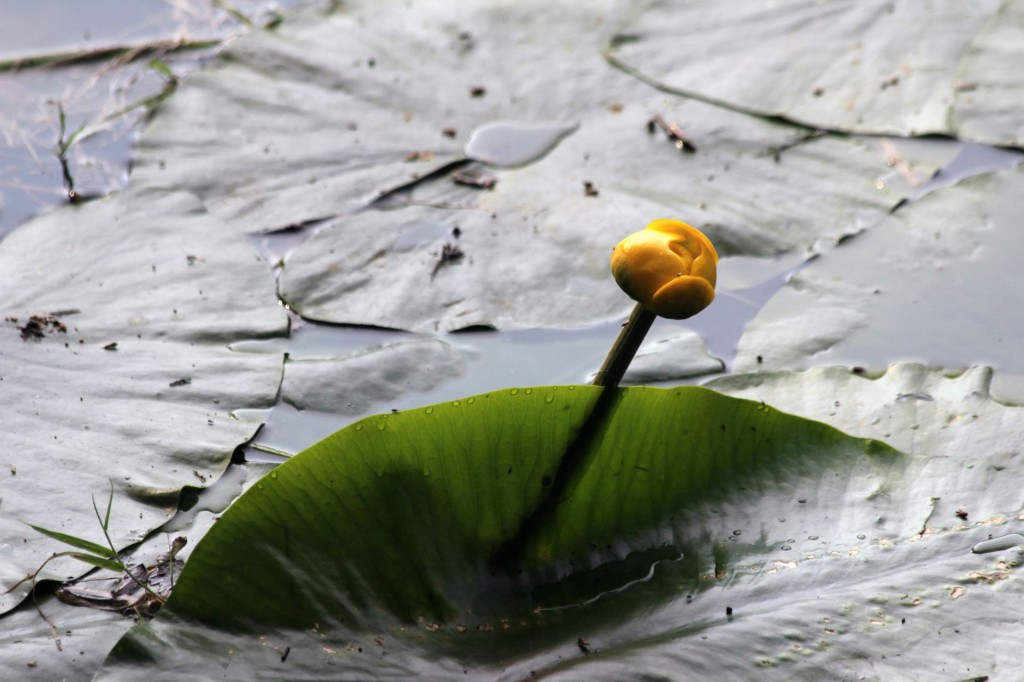 After a busy day, I feel totally relaxed when I spend an hour or so in Rogami, on the bank of the Zeta river, at a 10 minutes drive from the center of Podgorica. Do you know the meaning of the name "Zeta"? One theory is that it derives from an early root meaning "harvest" or "grain" (modern words žetva and žito). The river is 86 km long and following the Perućica hydroelectric power plant near Nikšić, it meanders through the Bjelopavlići Valley until it empties into the Morača a few kilometers north of Podgorica.
Until a few years ago, the river was very dirty and full of waste, plastic bottles and cans. I am so happy to see that the situation has changed in the meantime. A positive sign is the abundance of yellow water lilies (Nuphar lutea) in the river. This is an aquatic plant that "loves" clean water.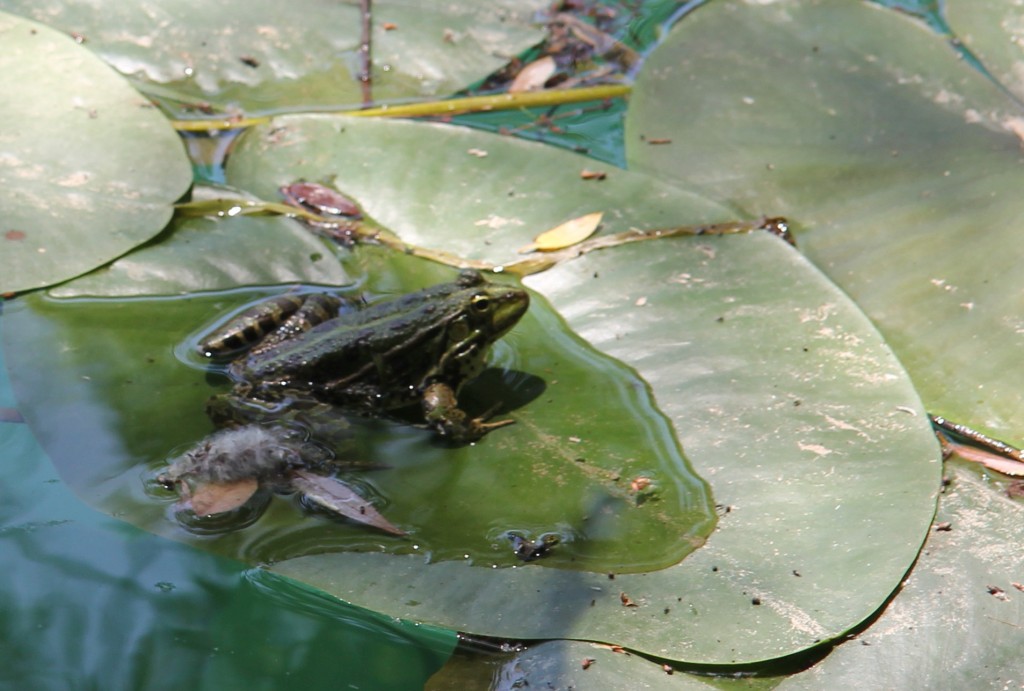 In this time of the year, the emerald green river is full of life. I usually find a quiet place on the bank, drink a cup of coffee and listen to the birds in the big trees along the river.
Golden orioles (Oriolus oriolus) are the birds I like most. They are flying from one river bank to the other, looking for fruit and insects and fluting the most beautiful songs you can imagine. You can easily recognize them by their yellow and black colors.
Swallows are taking flying insects on the wing, low above the water surface. From time to time you can hear their musical twittering.
The Eurasian jay (Garullus glandarius) is another inhabitant of this beautiful place. Its usual call is a harsh, rasping screech.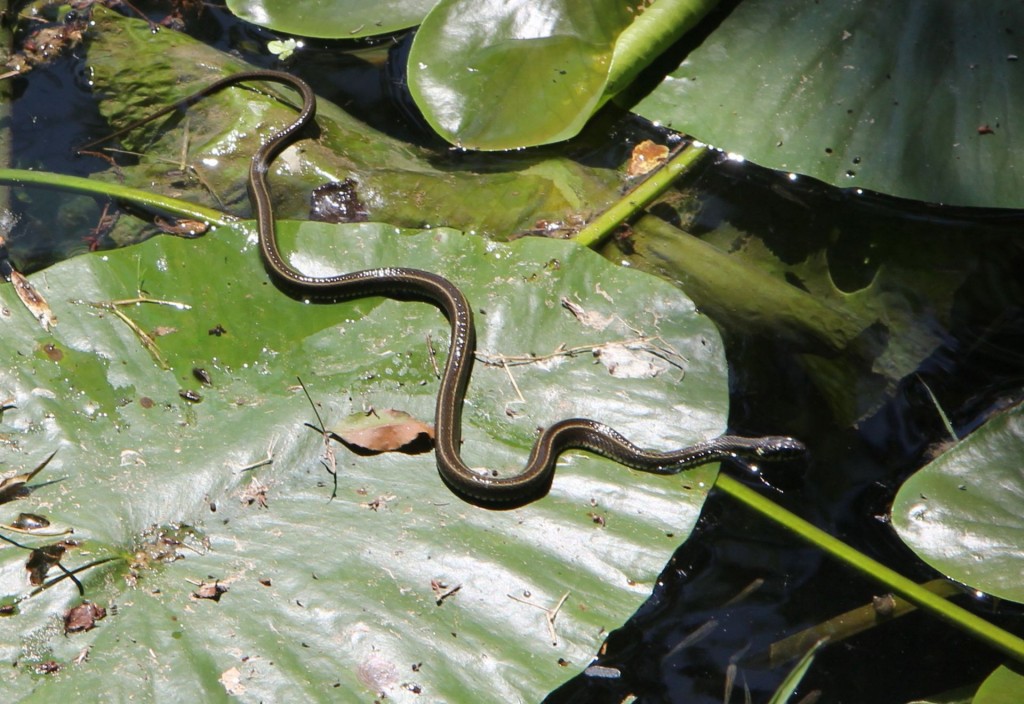 Sometimes, on a quiet afternoon, you can also see a heron standing in the shallow water and waiting until prey comes within range. Or a Hoopoe (Upupa epops) calling oop-oop-oop in a tree on the other side of the river. Or some wild ducks passing by on the river ……
But you can hear so many other sounds of nature at this place. Frogs are croaking and crickets are chirping very loudly on a hot day. It all seems to be a real concert bringing honor to the Zeta river.
The yellow water lilies are habitat to many different animals. Only on one afternoon I saw frogs, bluetail damselflies (Ischnura heterosticta), a water snake and a lot of small and big fishes (unfortunately, I don't know the name of the species) that seemed to have their breeding place under the carpet of lily leaves.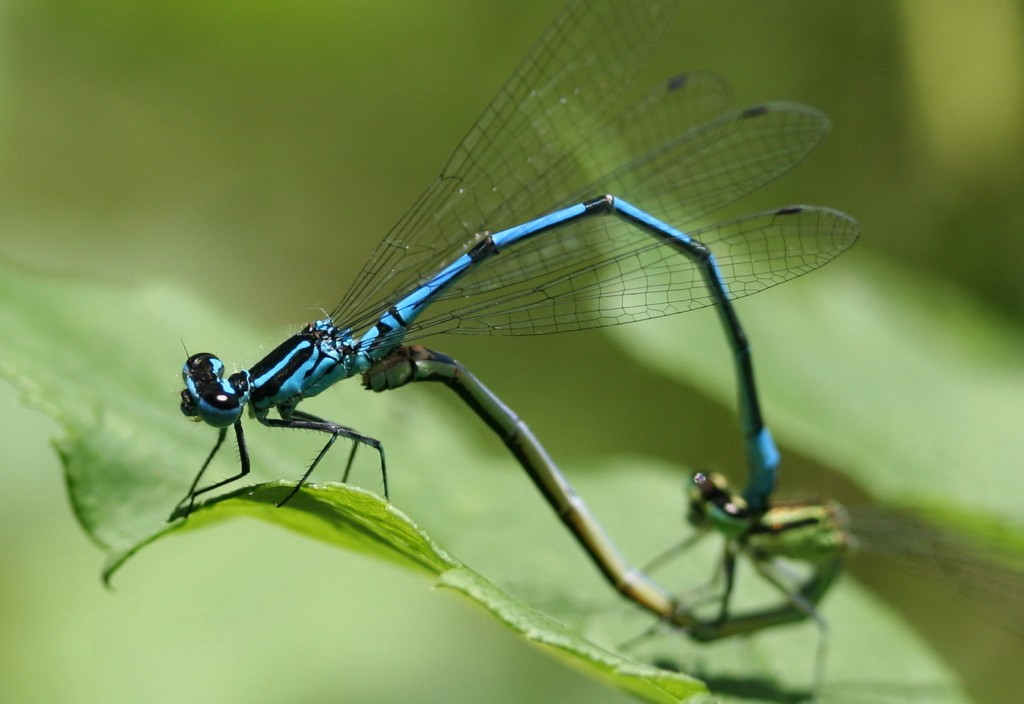 I admit, not everybody is a nature lover. But isn't it wonderful that such an abundance of flora and fauna can be found at barely 5 km from Podgorica? It is really a good sign for all national efforts to finally create the Ecological State of Montenegro!