Spending Christmas on a day cruise to Lady Musgrave Island seemed to be a crazy idea, but it turned out to be a unique experience.
We found accommodation in a big holiday park in the Town of Seventeen Seventy, the place where Captain Cook landed for the first time in Queensland in 1770. This is the closest point to access the Southern Great Barrier Reef and it was our last chance to go snorkeling before we would continue our tour towards Sydney.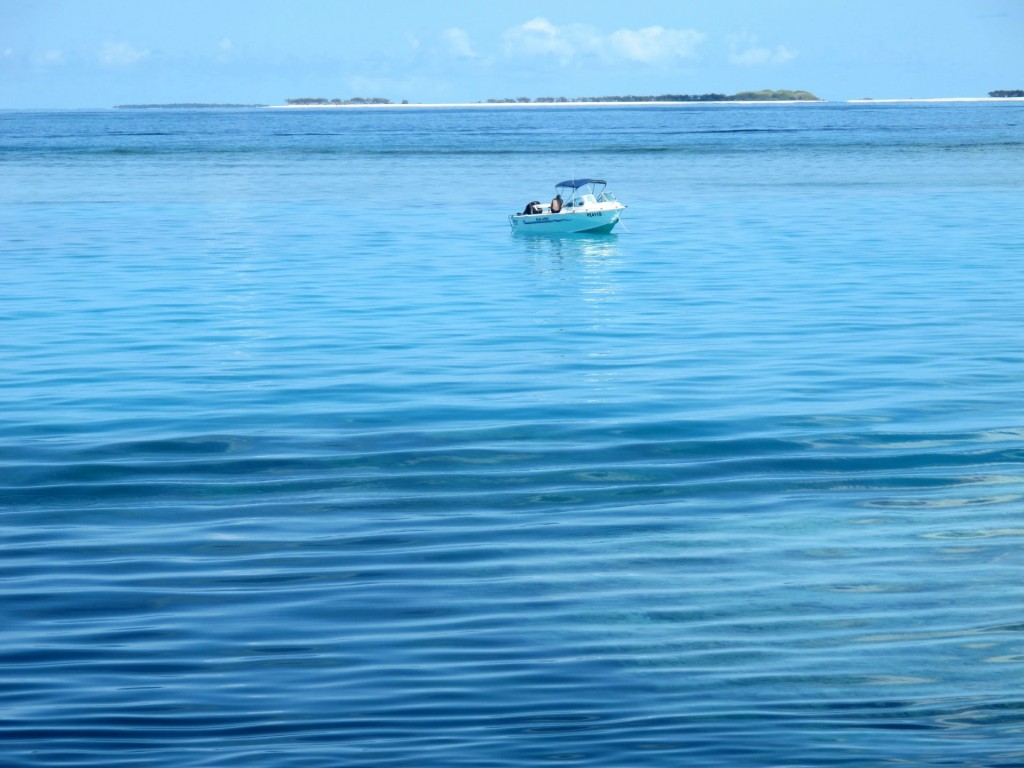 The cruise with the catamaran "Spirit of 1770" started from Roundhill Head, a small harbour surrounded by palms. We were taken to the Coral Lagoon – a calm, turquoise lagoon that looked like an enormous swimming pool with over 1300 varieties of tropical fish and 350 species of colorful coral.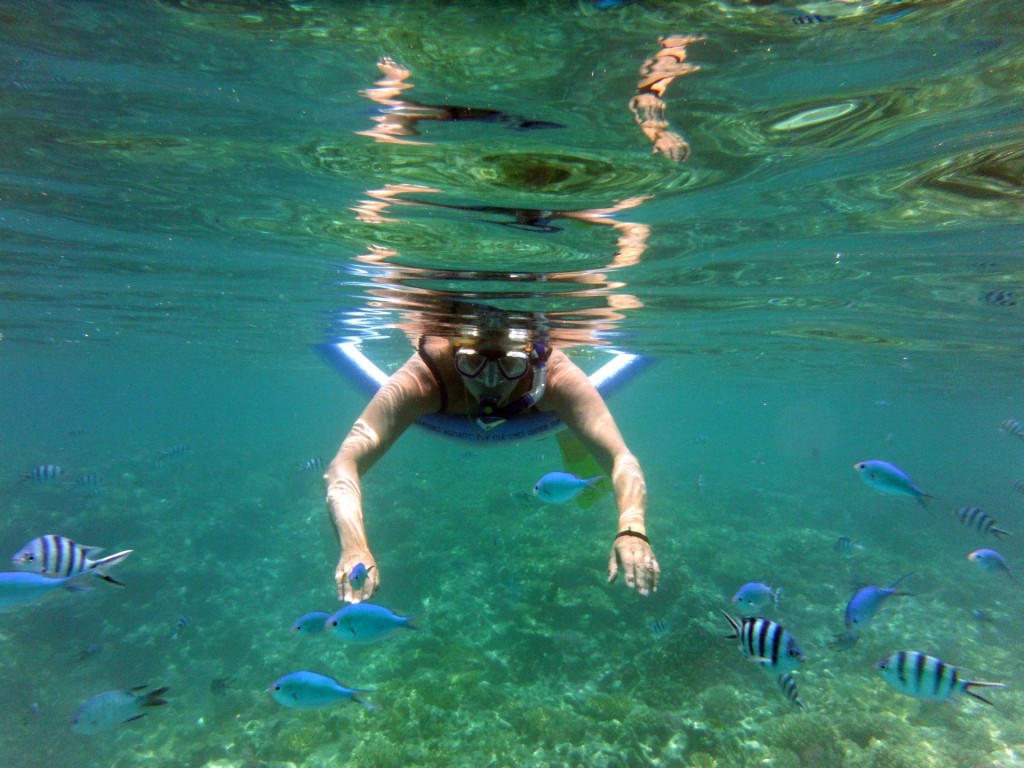 Snorkeling equipment was provided and we could snorkel using a floating pontoon as point of support. Fortunately, we did not need a stinger suit, as the lagoon was well-protected. The experience was fascinating and surrealistic: I had the feeling as if I was swimming in a huge tropical acquarium. Time and space did not exist any more.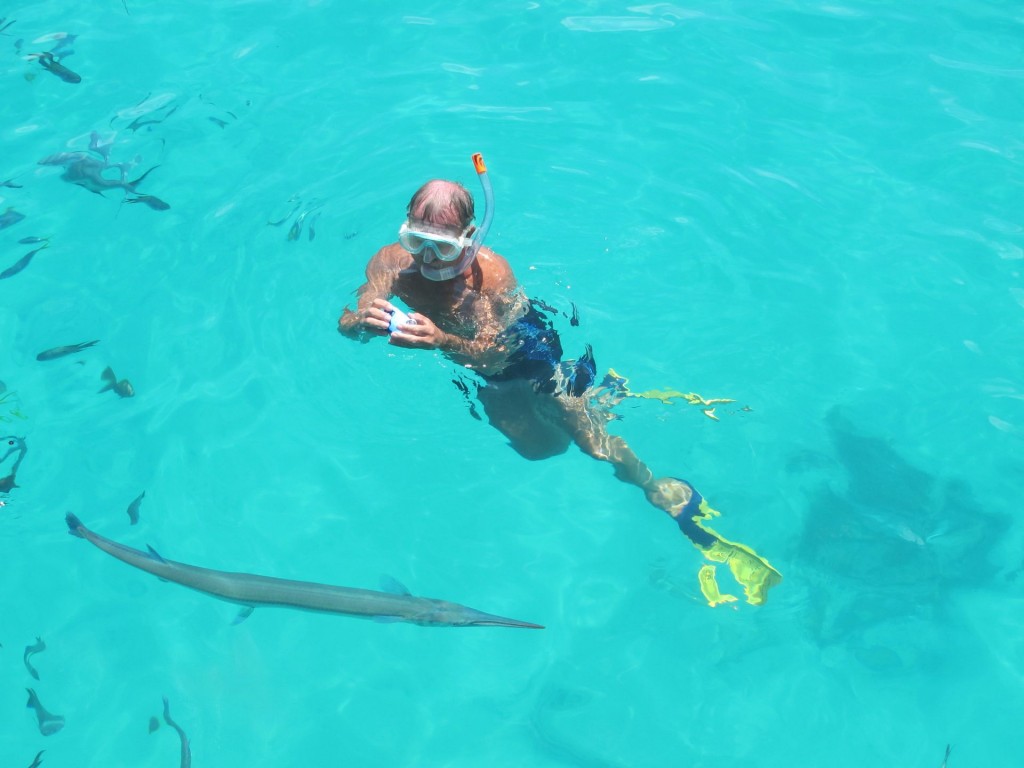 Paul made many photographs with his underwater camera and he was so excited about the abundance of tropical fish that he could not stop snorkeling. So I decided to participate in the guided walking tour on the island without him.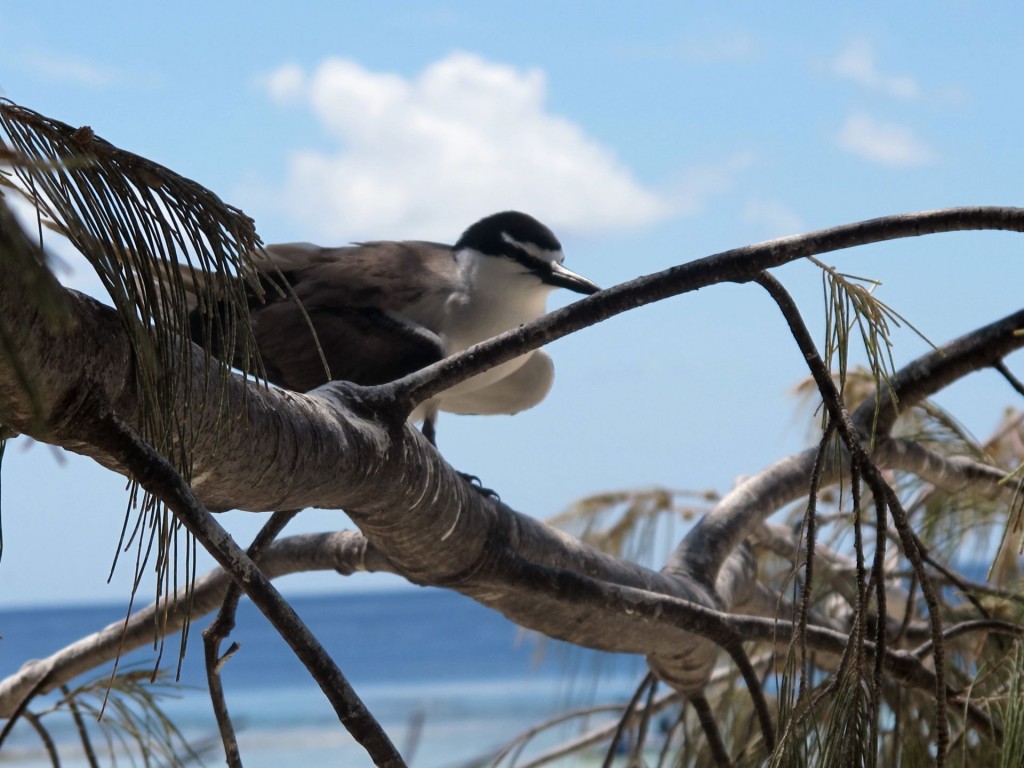 After a short ride with a glass bottom boat, we arrived at the island, a nature reserve for thousands of birds – noddy terns – that were nestling in the tropical forest surrounded by white sandy beaches.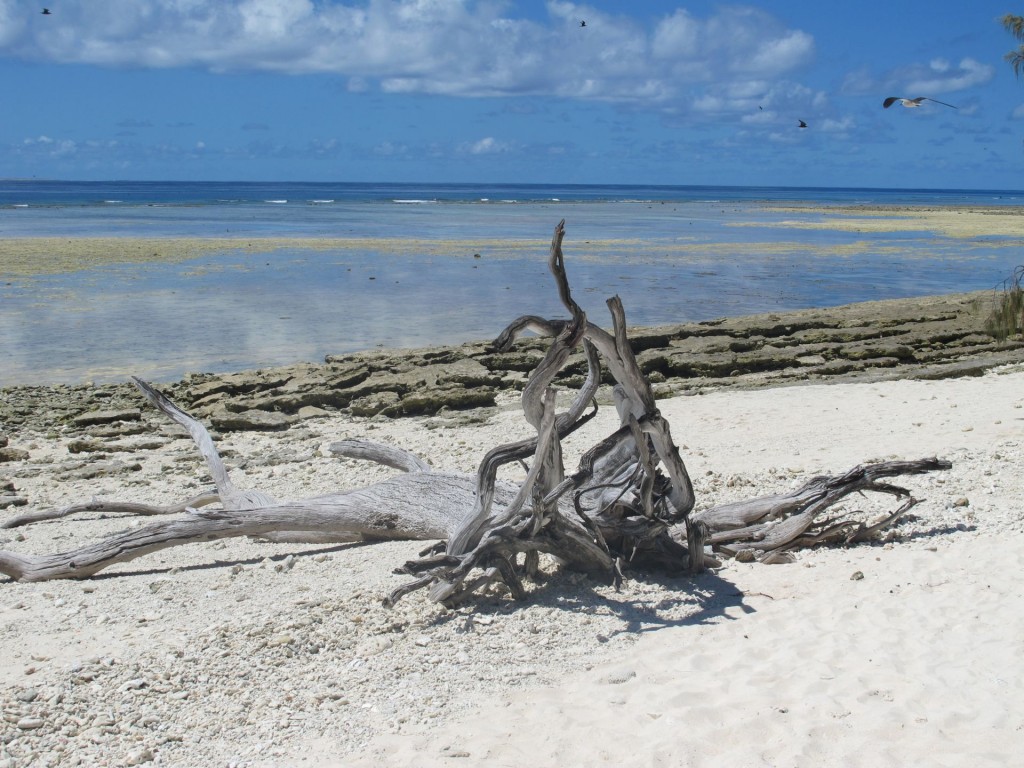 The dense forest and the sounds of the disturbed birds made our stay on the island rather spooky. However, the walk along the beach was splendid and we were taken back to the pontoon where a tropical buffet with prawns was served. In the afternoon, we returned to 1770, after having spent a Christmas day we will certainly never forget!