After the long hot summer season, October is a good time to make a hiking tour through the coastal mountains of Paštrovačka Gora and enjoy the panorama of the Budva Riviera. We made the tour from the monastery of Praskvica to Čelobrdo along the path called "Jegorov put", which was hand-made by the one-armed Russian monk Jegor Stroganow in 10 years.
Praskvica is only a few minutes drive above Sveti Stefan. We parked our car in front of the monk's residence and visited the church of St. Nicholas (built 1847) dominated by a large golden iconostasis. Passing the cemetery above the monastery, we found a narrow trail that led us to the beginning of "Jegorov put".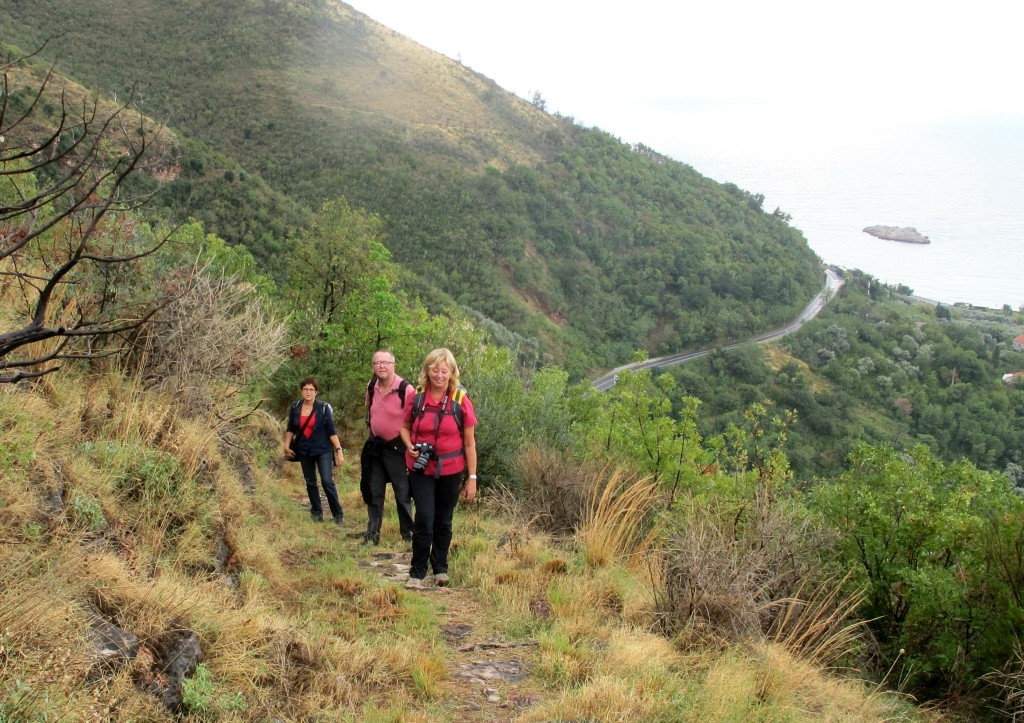 Jegor's path has been impassable for a long time, grown in weeds and bushes. A few years ago it was cleared and now it is a popular hiking trail for tourists, but also for pilgrims, in particular Russians, who are moved by the story of their countryman who built this path "from the sea to the sky" in the beginning of the 19th century, stone by stone, with one hand.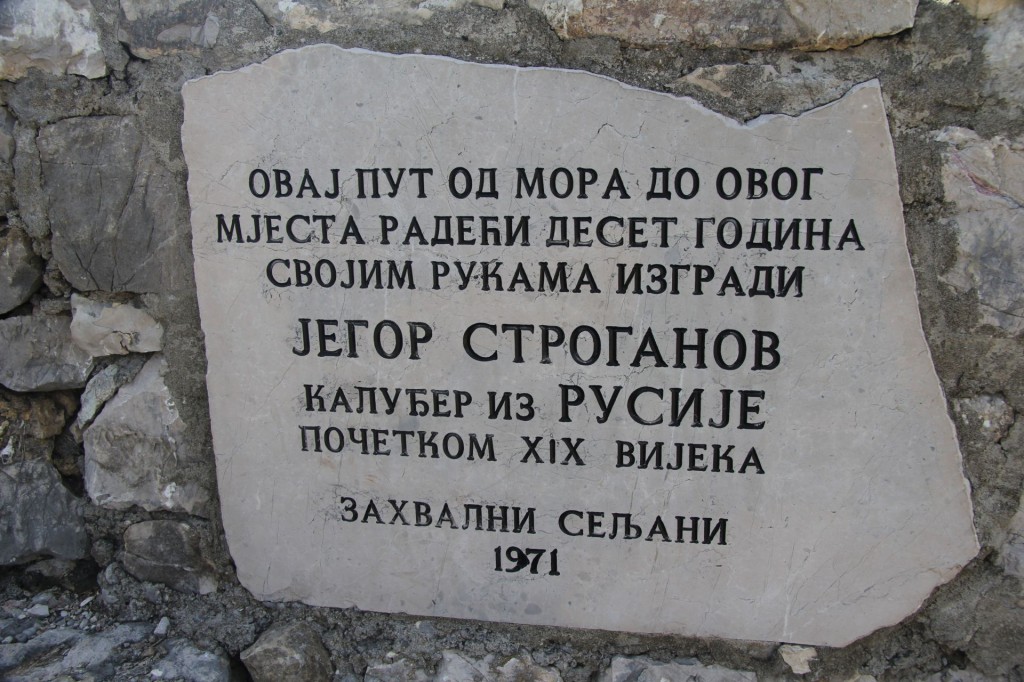 At the top of the path (30 minutes) there is a memorial plaque placed by the inhabitants of this area. Here we took a break at the panorama terrace and enjoyed the spectacular view of Sveti Stefan and surroundings.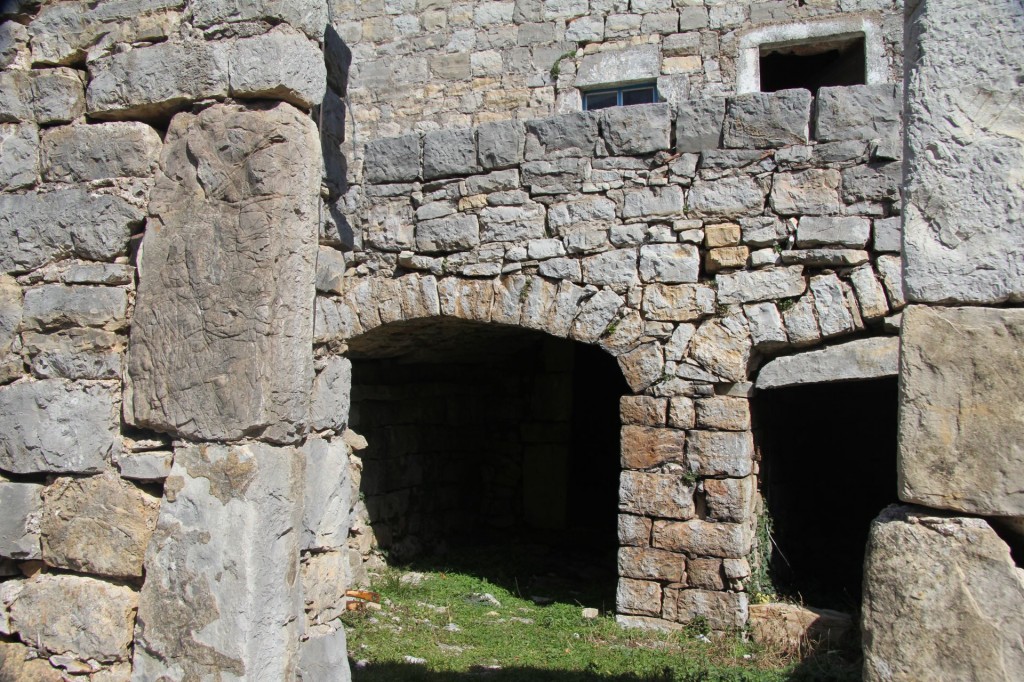 Continuing our walk uphill through the forest, we passed through the almost abandoned village of Kruti with magnificent stone houses, although most of them were already dilapidated. What a pity to see so many new concrete structures in this beautiful coastal area, while many exceptional examples of traditional architecture are gradually transformed into ruins!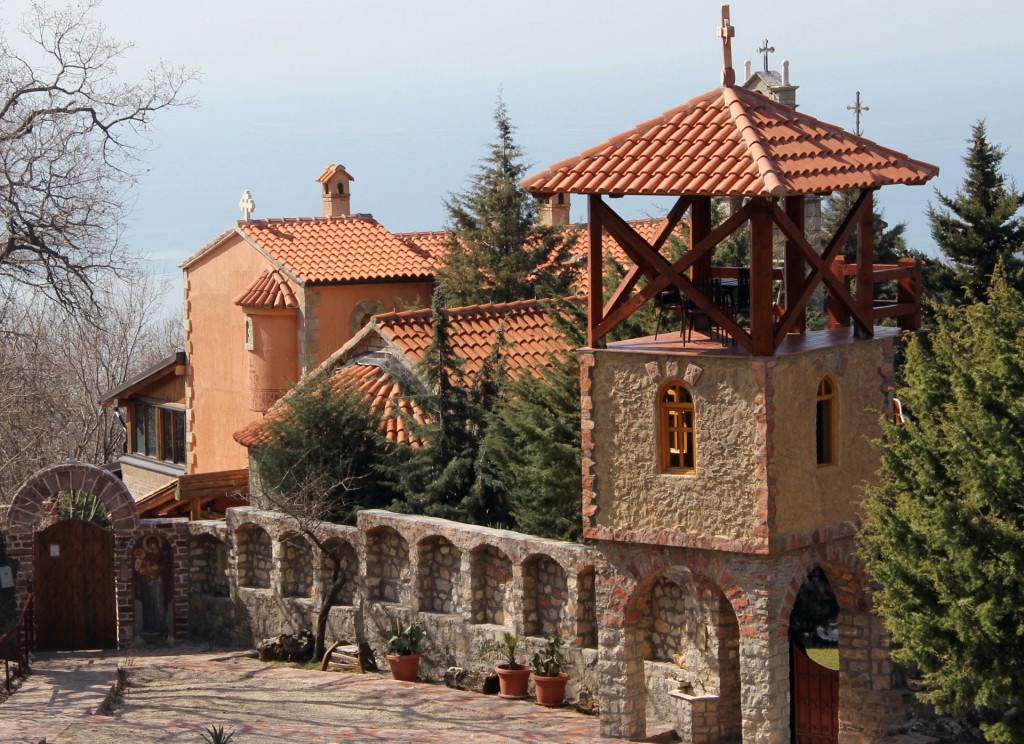 Turning to the left at the road crossing, we reached the monastery of Rustovo. It was a surprise to see a wooden chapel in Russian style within the complex, dedicated to the last Russian Czar and his family.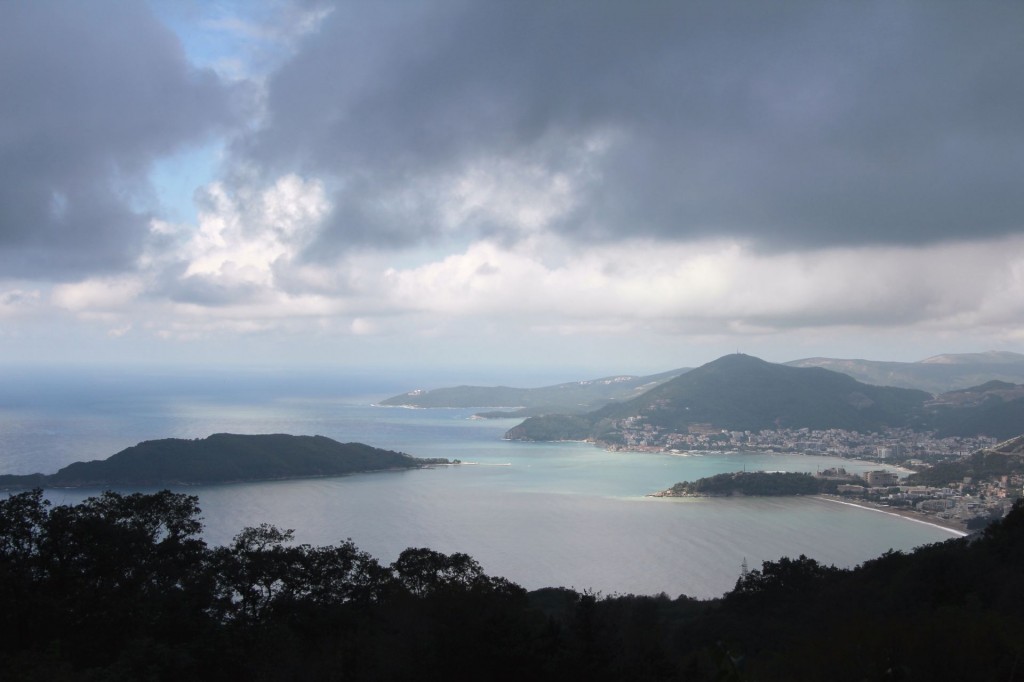 Passing the monastery of Dulovo, we descended to the coast, trying to ignore the large number of building sites and concrete residential buildings on our way and to enjoy the magnificent view of the coast around Budva……