In my home town Podgorica, February is cold and rainy this year. Hardly any possibilities to make trips and discover new places in Montenegro. But never mind! As most foreigners are already planning their 2018 holidays, it might be a good idea to create a shortlist of Montenegro's highlights.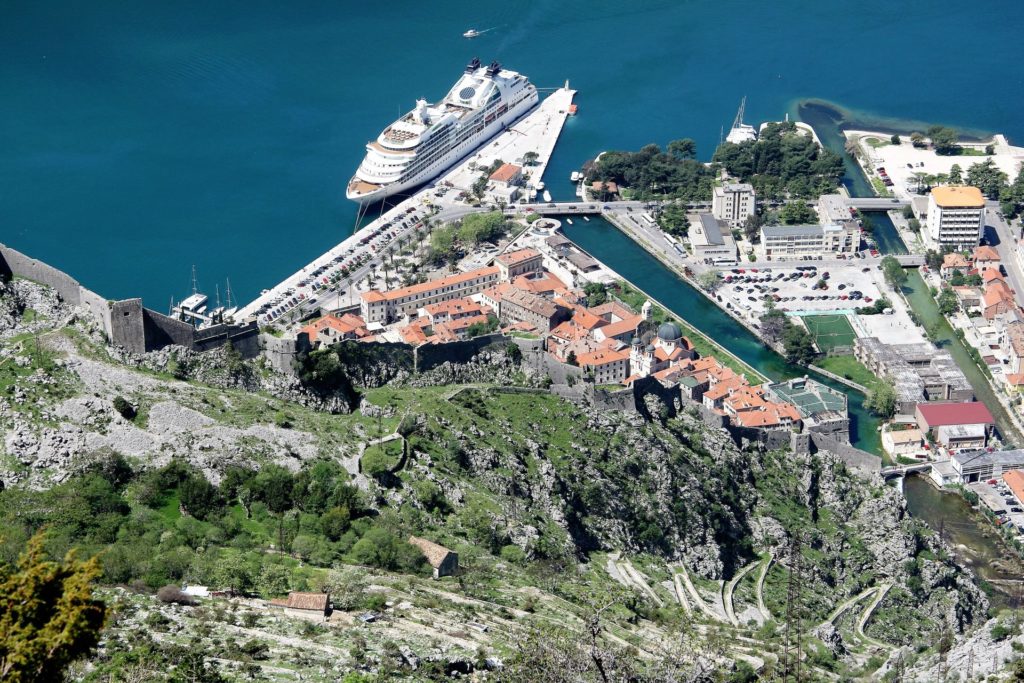 That is not an easy job, but I think that there are at least 5 places that make Montenegro worth a visit.
Boka Kotorska
The fjord-like Bay of Kotor is, no doubt, Montenegro's top attraction. Lonely Planet selected Kotor, UNESCO world heritage site, as No. 1 Best in Travel City 2016. This old town, surrounded by impressive 4.5 km long city walls, is one of the best preserved fortified settlements in the Mediterranean. It is great to stroll through the authentic narrow backstreets and romantic corners or to climb the walls up to the 260 m high St. John's fortress.
Nearby Perast, a charming old town with outstanding Venetian buildings, is particularly attractive. The town got its present appearance during the 17th and 18th century and is one of the most beautiful examples of baroque architecture on the Adriatic Coast. Off the coast are two fairy-tale islands: Our Lady of the Rocks (accessible by regular boat trips) and St. George.
Durmitor
Durmitor National Park is one of Montenegro's showpieces. This UNESCO world heritage site, situated in the northern part of the country, offers impressive mountains, pure air and many different sceneries: from sharp rocky peaks to dense needle forests and from glassy mountain lakes to rolling green plateaus. Popular outdoor activities are hiking, mountain biking and whitewater rafting on the Tara river. By the way, the Tara Canyon is the deepest canyon in Europe (1300 m).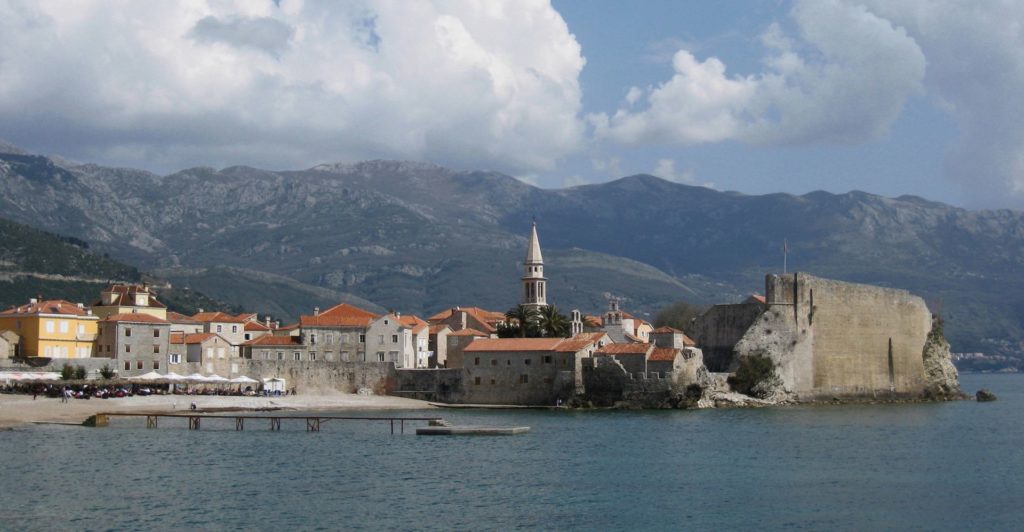 Budva
Budva, Montenegro's metropolis of tourism is a must-see destination for every tourist. The old town is particularly attractive, as it has succeeded in maintaining its typical Mediterranean character. No need to say that the splendid beaches, excellent hotels/restaurants and vibrant nightlife attract visitors from all over the world. At a distance of 10 km is Sveti Stefan, a hotel settlement that was selected by Lonely Planet as one of the TOP 10 glamorous A-list destinations in the world. Once a fishing village, the fortified island offered protection against invading pirates in the 1400s. And it still looks like a postcard picture!
Skadar Lake
Skadar Lake National Park it is getting more and more popular among foreign visitors. Tourists are fond of making boat tours through the wetlands of Skadar Lake, the biggest lake in the Balkans. With 260 species of birds, among which the Dalmatian pelican, the lake is a paradise for birdwatchers, but also for lovers of medieval island monasteries, traditional fishing villages, fortresses and hidden beaches.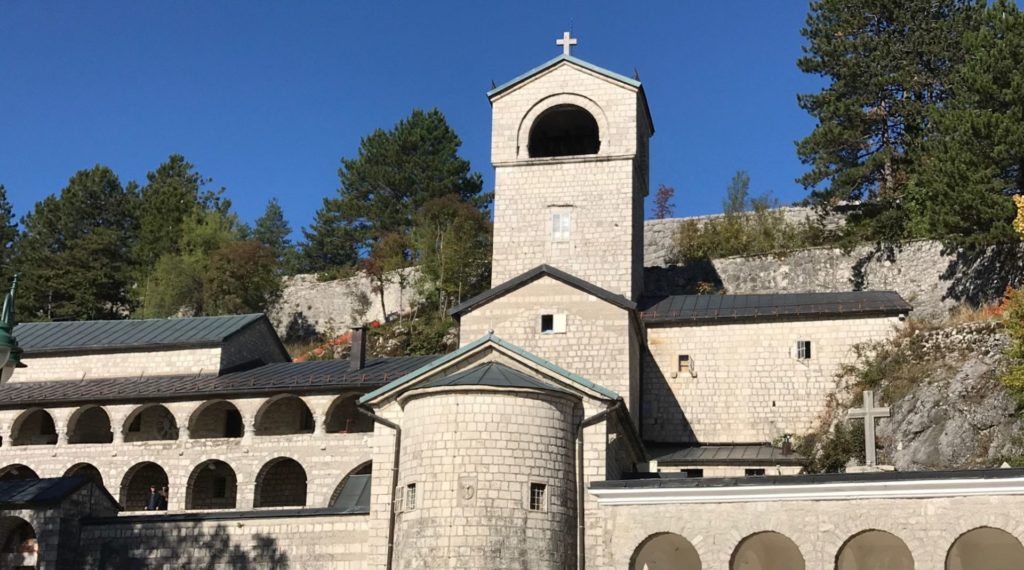 Cetinje
Cetinje, the former royal capital can be considered the cradle of Montenegro's civilization, as it was founded in 1482 by the Montenegrin ruler Ivan Crnojević. It is nice to stroll through the main street, feel the laid-back atmosphere, visit the monastery and explore some of the museums and old embassies. Nearby Lovćen National Park offers stunning natural beauties and a visit of the Njegoš Mausoleum, built on the top of Mount Lovćen is an absolute must.
But Montenegro has much more to offer: a visit of Ulcinj, the southernmost medieval town on the Montenegrin coast, should not be missed either. And what about Biogradska Gora National Park with its primeval forests and amazing Biogradsko Lake? Montenegro is waiting to be discovered!