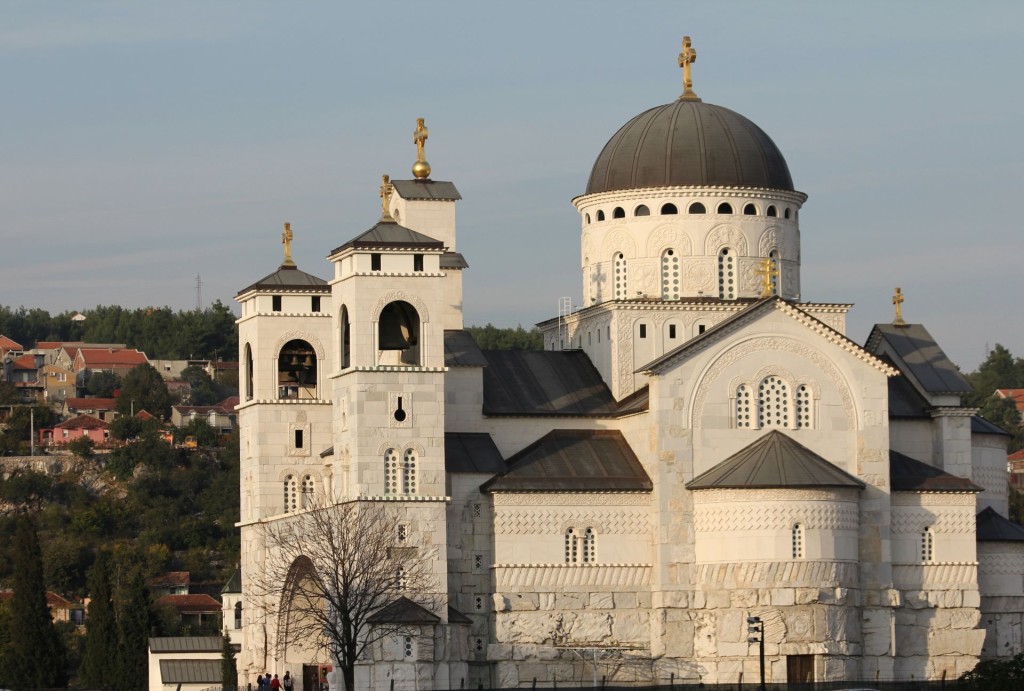 A few years ago, I wrote some articles about camper tourism as a missed chance for Montenegro (see: Camper tourism – a missed chance for Montenegro). But if the Ministry of Tourism and the National Tourism Organization would be aware of the possibilities offered by camper tourism nowadays, I still believe that there is a good chance to develop this type of tourism.
Traveling by camper is getting more and more popular, not only in the US, Canada and Australia, but also in Western Europe. Can you imagine that there are around 100,000 campers in the Netherlands (population less than 18 million)? Many of these tourists travel to well-known destinations, like France, Spain and Italy. Just an example: 5.6 million camper tourists per year, both Italians and foreigners, spend their holidays in Italy.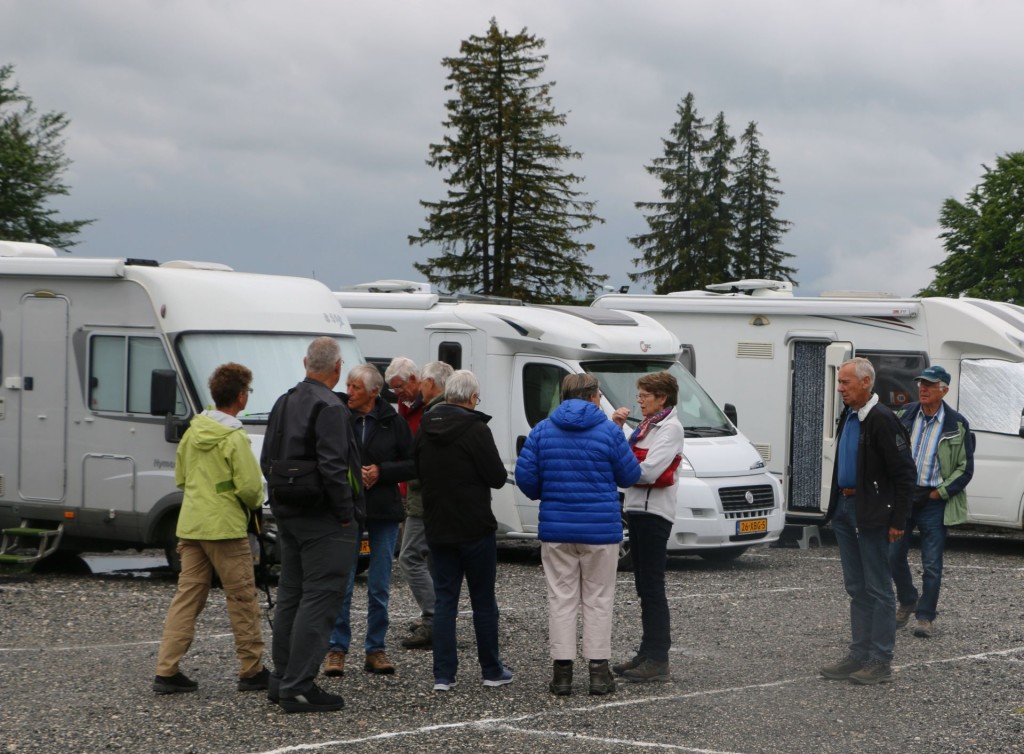 Some surrounding countries – in particular Croatia – have already taken advantage of this opportunity. More than a quarter of tourists visiting Croatia stay in campsites and campers are always eagerly received as guests on the coast.
But the number of those camper fans who want to travel to less known, adventurous destinations is constantly growing. Albania is getting more and more popular, as it offers authentic experiences, pure nature and good campgrounds, often also suitable for groups – one of the best examples is Lake Shkodra Resort (see:  Albania: Lake Shkodra Resort – a place to be).
It is interesting to see that Montenegro is experiencing an invasion of Dutch camper/caravan tourists this year (photo 1). Several clubs from the Netherlands organize group tours – with up to 20 campers/40 people – through the Balkans. In former times, they just passed along the Montenegrin coast on their way to Albania and further on, but the situation is quite different this summer. Several Dutch camper clubs organize a longer stay in Montenegro, also visiting the northern part of the country, eg. Durmitor, Biogradska Gora and Bijelo Polje, before spending a few days on the Montenegrin Coast.
We had the opportunity to accompany a group from Shkodra and the North Albanian Alps to Durmitor National Park on their one-month round trip called "Off the Beaten Track", organized by the Dutch camper club NKC. A second group will follow this week. In Montenegro we visited the Orthodox cathedral of the Resurrection of Christ in Podgorica (photo 2), the Morača Monastery and the Tara Bridge. The group found accommodation at campsite "Kod Boče" in Žabljak (photo 3), from where they made a spectacular jeep tour called "Ring around Durmitor" (photo 4 and 5) that included a delicious lunch in Trsa (photo 6). Although the weather could have been better, there is no need to say that all participants were astonished with the natural beauties of Montenegro and many of them promised to come back, even before they had visited the Bay of Kotor, where they will stay at campsite Naluka in Morinj (see: Boka Kotorska: The charm of Morinj).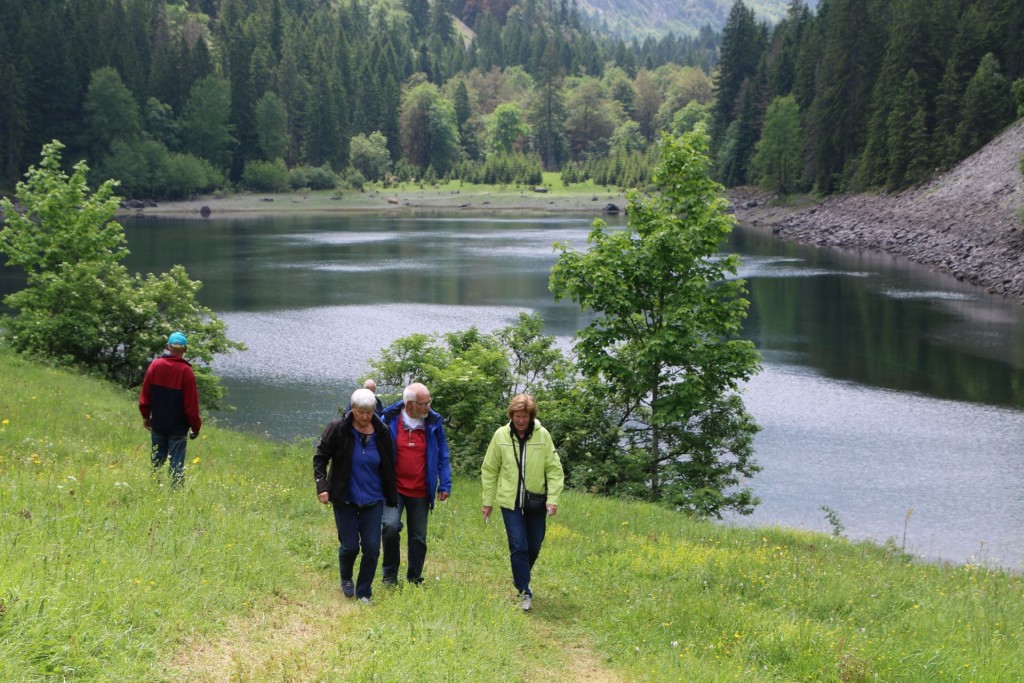 Who are these camper enthusiasts? Well, most participants are retired and their average age is above 65! Surprised? Why should you, when you know that most of these tourists are in perfect health and their income/pension enables them to travel as much as they want. Some of them even sell their house to buy a camper (the price for comfortable camper vans – homes on wheels -can be up to 100,000 €): they spend 4-5 winter months in Spain or Portugal and travel around Europe and beyond for the rest of the year.
It's a fact: Traveling by camper has become a lifestyle. It means escaping from the usual itineraries of mass tourism and, instead of that, discovering the magic of pristine nature, thrilling landscapes and ancient traditions in a completely flexible way. Let's take advantage of this opportunity!
In January 2016, the National Tourism Organization hired a booth on the Utrecht Holiday Fair – for the first time in five years. And it was a success! The daily presentations of Paul Wennekes, author of the first travel book about Montenegro in Dutch, were attended by many people who were interested in traveling to Montenegro. And of course, most of them were camper tourists…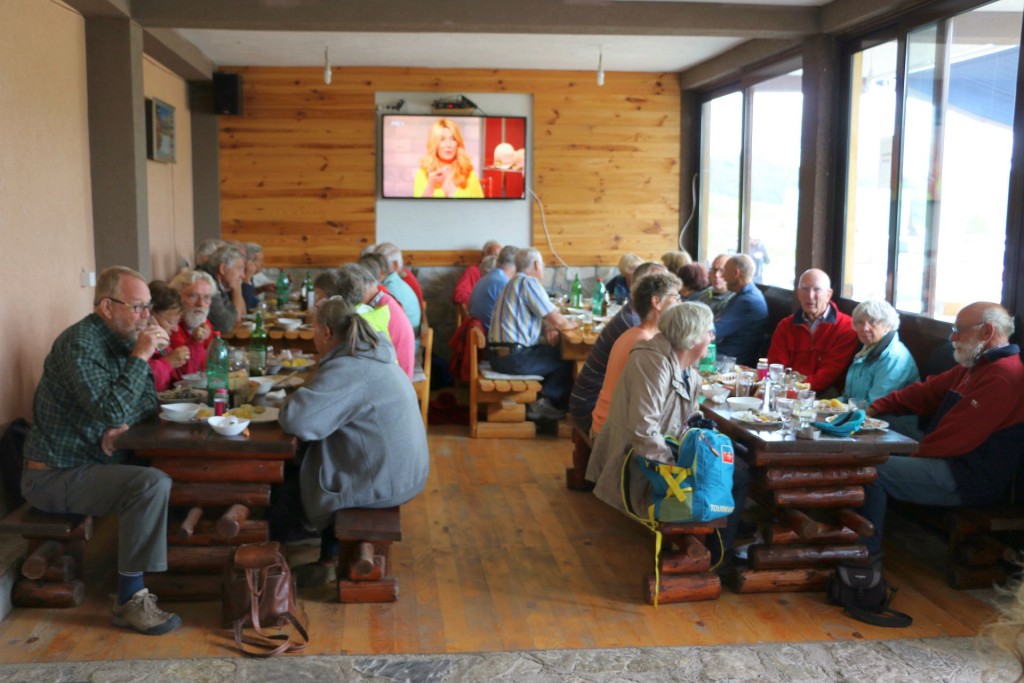 The fact that the Croatian booth had available tons of brochures about camping possibilities might be a good lesson for Montenegro, if they intend to participate in the Utrecht Fair next year.
Moreover, it would be absolutely necessary to provide more and better campsites. At the moment, there are only a few campsites that can accommodate a group of 15-20 campers. Let's be clear: it is not necessary to provide luxury – camper tourists just require clean sanitary facilities, electricity, water and a flat pitch. And don't think that they are not willing to spend money in the country: most of them have lunch or dinner in a restaurant, they visit museums and national parks, buy souvenirs and other articles – and if excursions would be organized to private guest houses in authentic villages, this would also open economic possibilities for the population of Northern Montenegro.
The project "Panoramic Routes" that has started with signposting of the "Circuit around Korita" represents a real boost for the promotion of camper tourism. I really hope that this type of tourism will be promoted much more intensely, as it also offers a good chance for development of the northern part of Montenegro (photo 7).