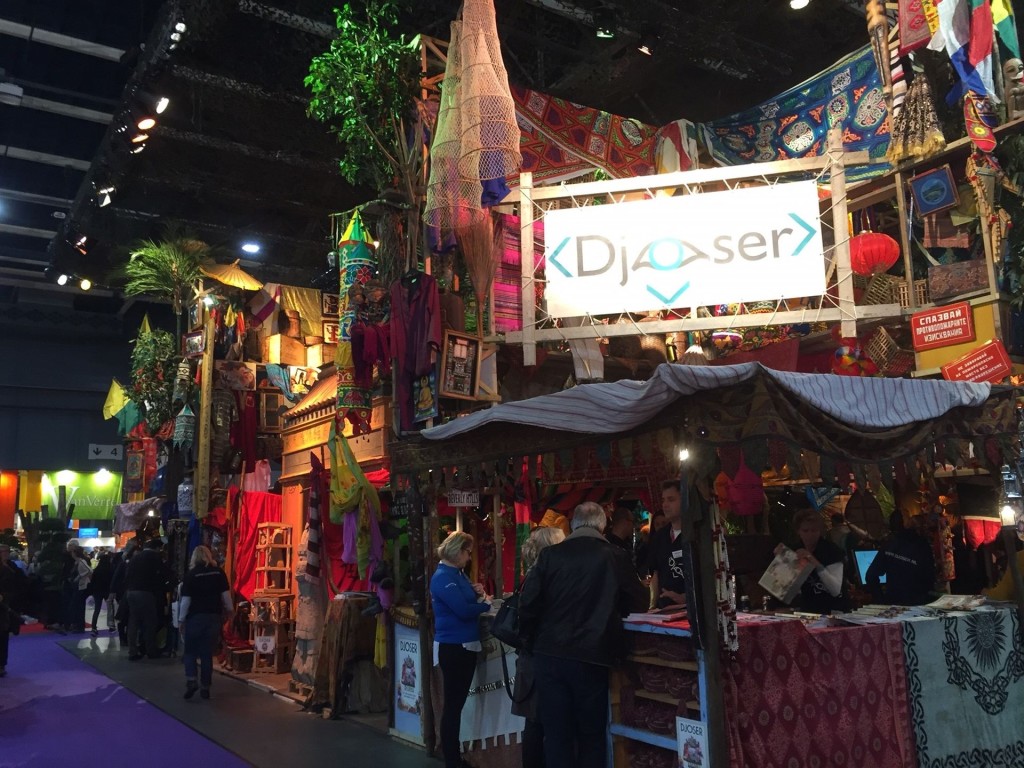 For the first time since 2011, the National Tourism Organization of Montenegro has participated in the Utrecht Holiday Fair (Vakantiebeurs), the most important annual holiday event in the Netherlands. There were several reasons for this decision. So far, the lack of direct flights between Amsterdam/Brussels and Montenegro has been a handicap for Dutch tourists. This year, many things have changed. Tour operator TUI – Holland International has introduced Montenegro into its program and charter flights from Amsterdam to Tivat (via Ohrid) will take place twice a week in the period May-October. Other possibilities are flights from Brussels with low-cost carriers Ryanair and Thomas Cook.
During the last few months, Dutch media have paid much attention to Montenegro. One of the most influential newspapers, De Telegraaf, published a nice article about Montenegro as an upcoming tourist destination. Why? For Dutch travelers, it is very important to travel to a safe and inexpensive country without terrorism, robberies or extremism. Many countries that have been popular as a tourist destination have lost their clients just for this reason – e.g. Tunisia, Egypt and even Turkey. This offers new possibilities to Montenegro. Moreover, there is a growing awareness of the exceptional natural beauties of the country.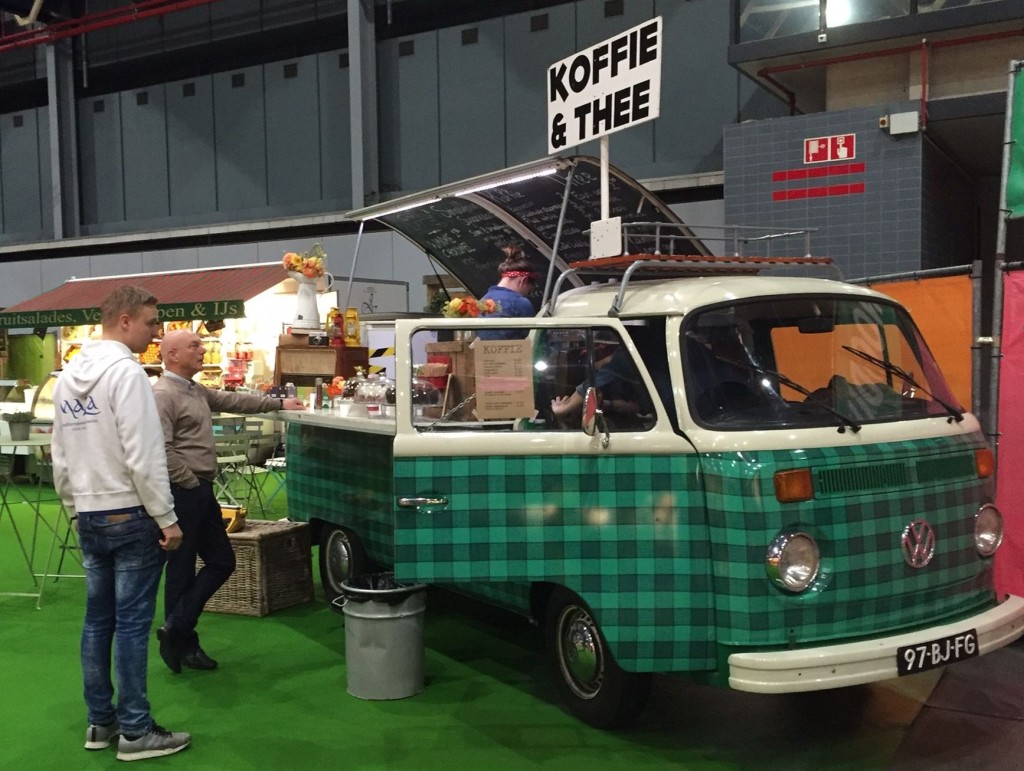 Tour operator TUI – Holland International offers favorable package tours to the Montenegrin Coast with many possibilities to make excursions to the continental part of the country. But … most Dutch tourists are individual travelers; they like to take the plane and rent a car on the spot, so that they can travel around by themselves. Or they book a tailor-made round trip through Montenegro, using a specialized travel agency. And according to the interest shown at the Montenegrin booth, many potential visitors travel around with their own camper van. This is a typical phenomenon for the Netherlands, as the country has around 90,000 registered camper vans, most of them owned by retired (60+) people who spend much time by traveling through Europe, always in search of new destinations. Most of them are well-off and spend a lot of money in restaurants, museums, tourist attractions, etc.
The Montenegrin booth, in the hall for Mediterranean countries, was furnished with many flyers and brochures (Budva, Tivat, Bar…). Representatives of NTO, hotel groups, Montenegro Reizen and the Camp Section of the Montenegrin Tourism Association provided information about all possibilities the country has to offer.
With two photo presentations daily, Paul Wennekes, author of the only Dutch travel guide to Montenegro (to be ordered from www.boekscout.nl) , was promoting the "Wild Beauty" and with his enthusiasm, he succeeded in convincing many visitors to consider spending their holidays in Montenegro.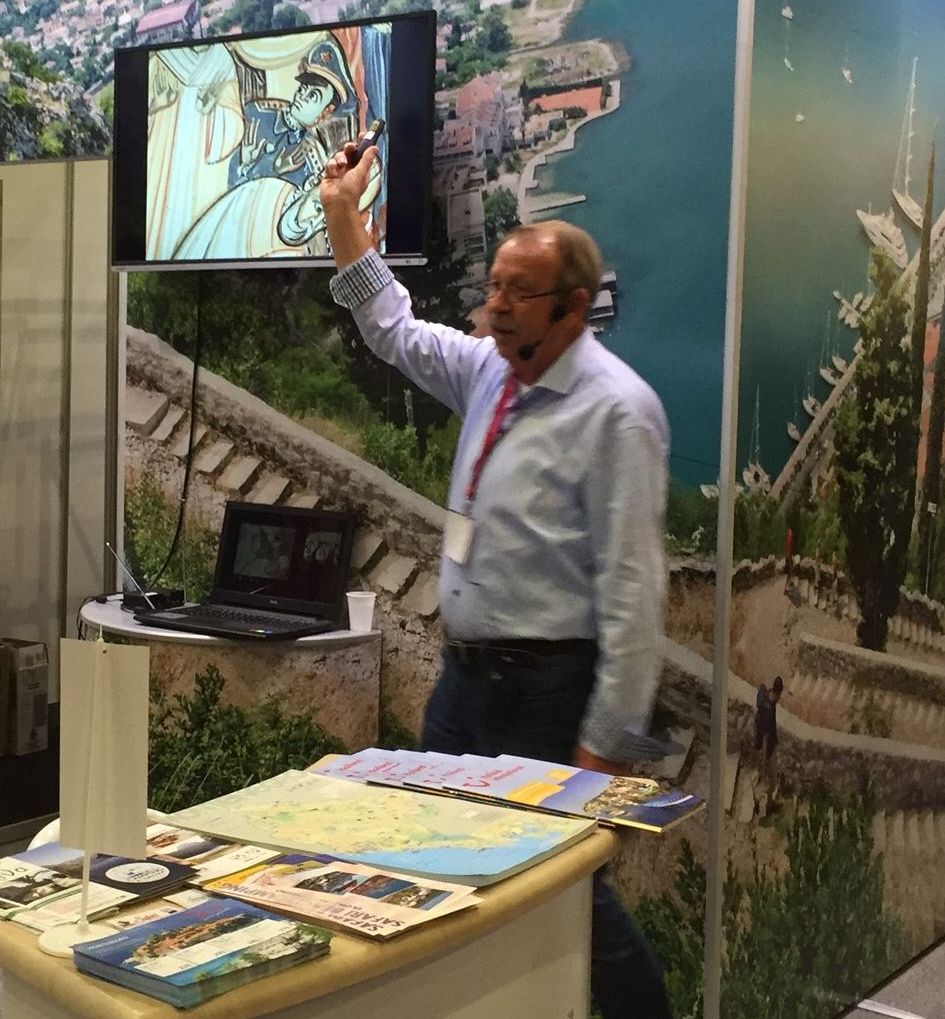 I had the opportunity to talk to many visitors and I got aware, once more, that a lot of them, especially young people, don't know anything about the country. First of all, they asked for information about the geographic position, but afterwards they were also interested in seeing and hearing what Montenegro has to offer. Exactly for that reason, it was a pity that the only brochures available in sufficient quantities referred to the coastal area. If Montenegro intends to participate in the Utrecht Fair next year, I think that it is very important to take into consideration that Dutch people are nature lovers, which means that plenty of brochures about the Panoramic Routes, the National Parks and hiking/biking maps and descriptions should be made available. By the way, editing the attractive tear-off map of Montenegro with indication of roads, interesting places and national parks was an excellent move; it was taken by almost all visitors.
Finally: when participating in an international holiday fair, I think that it is very important to know something about the preferences of the country's people. In the Netherlands, it should be clear that many people are not interested in package tours on the basis of "sun-sea-beach" – the "Flying Dutchmen" are explorers, adventurers and globetrotters!