Guest blogger: Nataša Djukanović
I feel offended when someone says something bad about Yugoslavia. I feel like we, the people who were born and lived in Yugoslavia are a special endangered species going to be extinguished in the next couple of years. So, don't offend us. Don't throw a stone on our already ruined home.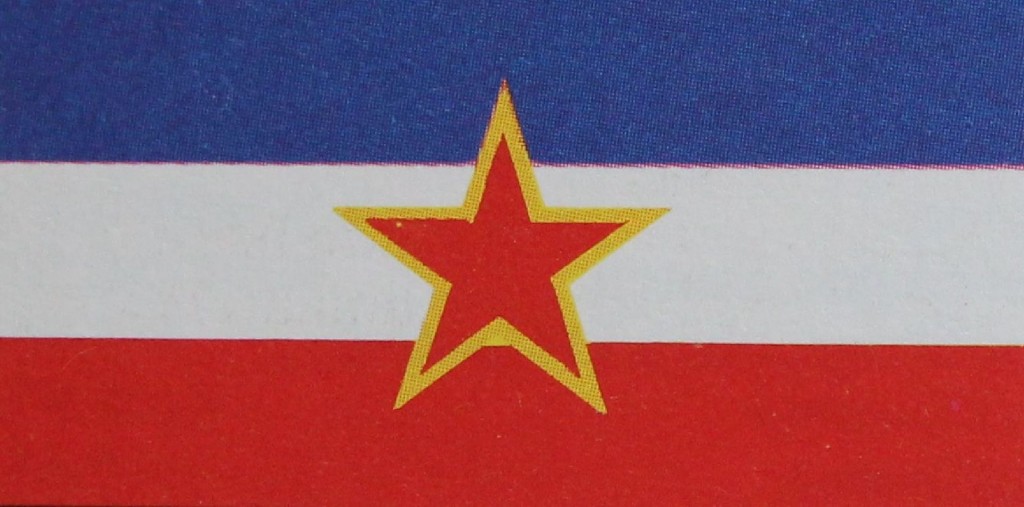 I try so hard to transfer my knowledge, which is much more of an emotion, about Yugoslavia to my kids, to younger people around me, so that the word and the memory do not get lost. And I know that the feeling, the panic, and that sorrow about the past times and a country which doesn't exist anymore, is like being sick, and the disease is called Yugo-nostalgia.
When I was in the third grade of elementary school we were to swear in by the Tito's vow, which would make us Tito's pioneers. When I think about that today it is all about on how to live with respect to the people around you, everything everybody should be teaching their kids. How do we call that today? How do we teach our kids respect to the elder people? And I remember how strongly everybody promoted fraternity, unity and equality. It was not just about the words we like to use today like the famous and worn out word "democracy". It was a real feeling. I didn't know if some of my friends were Muslims or Catholics and I did not care either. I still don't care. And I am sure that this feeling was implanted in me by the Yugoslav values. And how funny and sad it is that the country's breakdown commenced by national inequalities.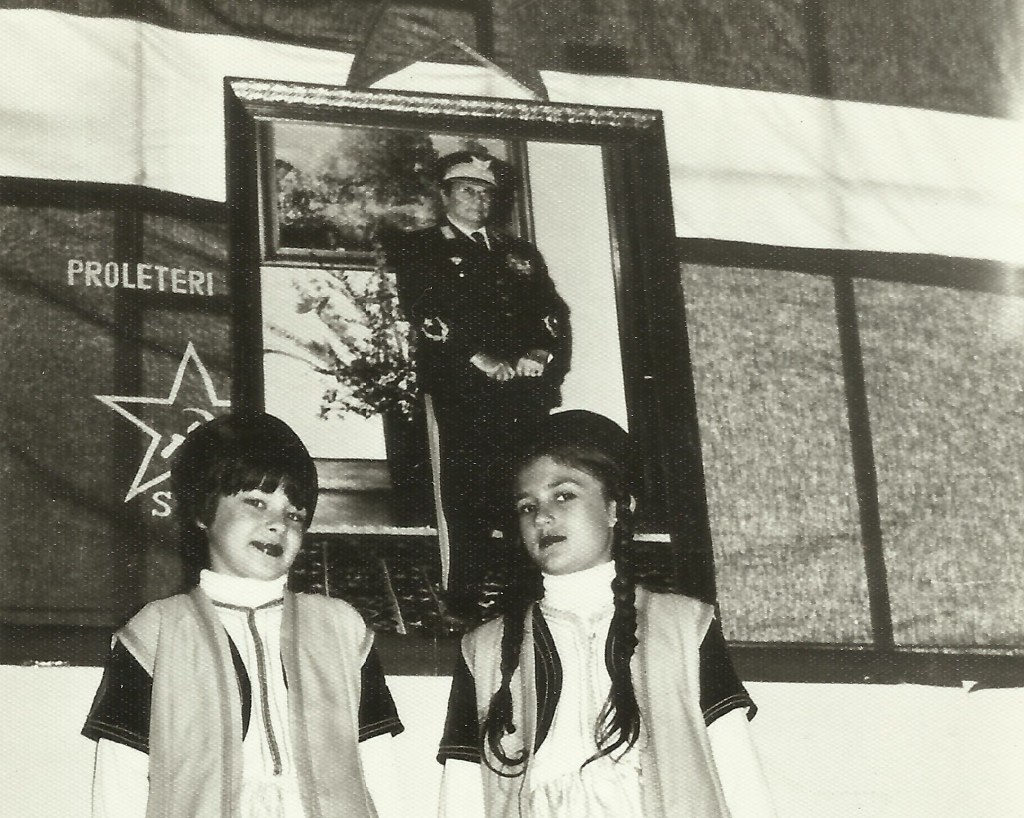 I am sure all the wars happened because of personal interest of a couple of people and some people who were not part of Yugoslavia. We, who were raised in real Yugoslavia didn't think about different nationalities. The breakup of Yugoslavia happened, I would say, to the surprise of all of us, we knew something was happening but we never ever dreamed it would happen. Not even when we were standing in front of the town hall to change the leading party in 1988.
My revelation and ability to go back in time, right directly to that year 1988 happened when I drove from Belgrade to Podgorica, a couple of weeks ago, and I was somewhere close to the border when I heard this song. The song written and played by one of the most renown Yugoslav songwriters, which speaks about the decomposition of Yugoslavia, and I haven't heard it for more than 20 years. The song was written in 1988. We didn't know and we didn't understand that it was the prophecy of what would happen in the next three years. The name of the song is "Requiem", a dedication to the time when we in Yugoslavia were all equal. The lyrics said:
"Ostaće u knjigama i priča o nama:
Balkan krajem jednog veka.
Svako pleme crta granicu.
Svi bi hteli svoju stranicu…"
(The story about us will remain written in the books, about the Balkans at the end of a century, every tribe draws its own border, everybody would like to have his own page...)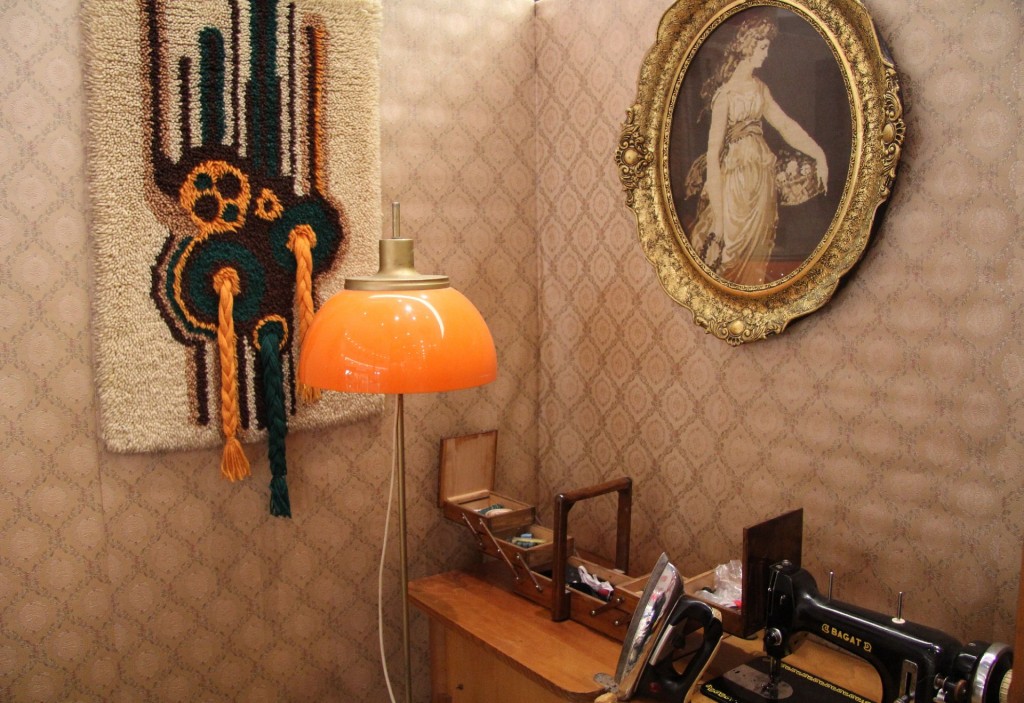 The song is dedicated to a better time in Yugoslav history back in the seventies, when the same singer sang "Racunajte na nas!" – Count on us! The singer speaks directly to the commander (Tito) expressing his regret about the good old times when we were proud people of Yugoslavia. And he said it all in 1988. There were more prophecies. In 1990, the famous Sarajevo TV Show "Lista nadrealista" had a New Year's Eve sketch when they played a typical Sarajevo family in which everybody there had different nationalities, and they all had different passports and had to cross the border in the middle of the city, the UN forces establishing peace. We laughed. We said how true it could be. But we never believed it. And then everything broke apart. Just a couple of years later.
There were no differences if you were a woman either. Women worked, and succeeded to be in higher positions, and raised kids, man were involved in their families and raising kids. Education and health care were free.
So, the feeling, the disease of Yugo-nostalgia will never go away. It hurts when younger people make fun of us when we say it was the best place to live in, and raise kids, we didn't lock the doors, there was no crime, we traveled all around the world and needed no visa, where we all had everything we needed to have. You will say that I idealize that time and that country. You will say that there were so many wrong and bad things too. What happened with opponents, with corruption, with the national debt… But aren't there so many of these wrong things even today in
every country, here too, and there are no good things from that era to make the balance.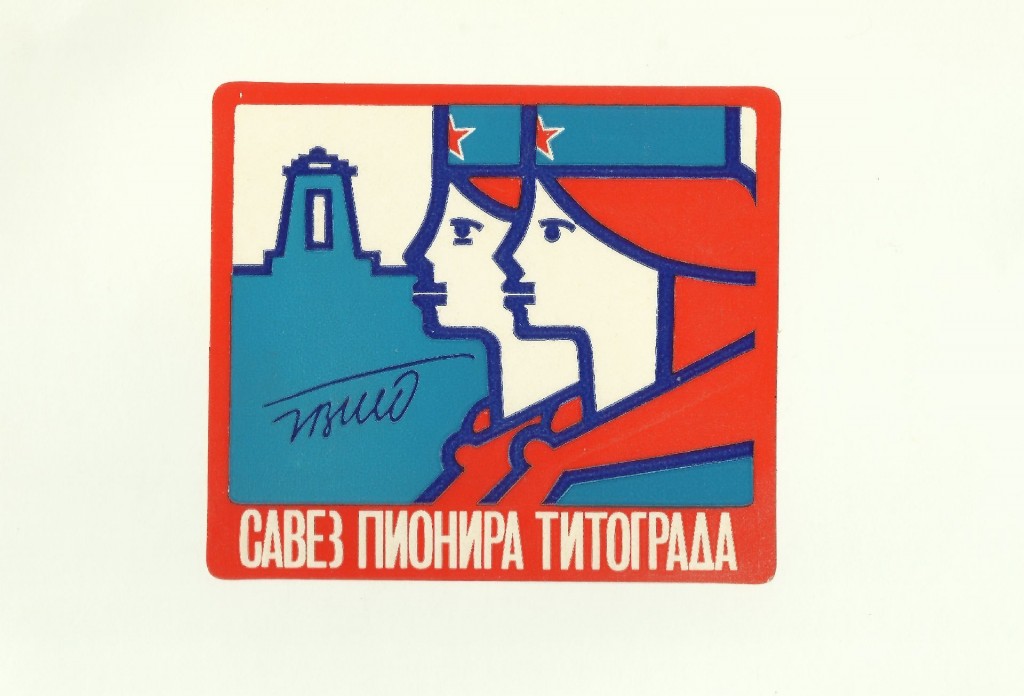 I still feel tears swelling when I hear the Yugoslav national anthem. I think I will never feel the Montenegrin anthem the same way. It seems that I am still a Yugoslav.
I'll end this mourning with the refrain of the song:
"And where are we, the naive ones,
who were standing by the "hej Sloveni" (national anthem)
like we were invented throught that story
and cheated.."
(A gde smo mi, naivni, što smo se dizali na "Hej Sloveni"? Kao da smo uz tu priču izmišljeni…  i prevareni…")
https://www.youtube.com/watch?v=1_5iO8cakYg&noredirect=1