The Slow Food philosophy –  which envisions a world in which all people can access and enjoy food that is good for the planet – has finally found its place in Montenegro. Each of Slow Food's 100,000 members around the world are part of a convivium – a local chapter – that brings the philosophy to life through events and activities they organize in their communities, such as visits to local producers, support of local campaigns, simple shared meals and tastings, promotion of slow food restaurants, festivals and discussions… Such a convivium has also been founded in Montenegro: Slow Food Skadarsko Jezero. And of course, I have joined it!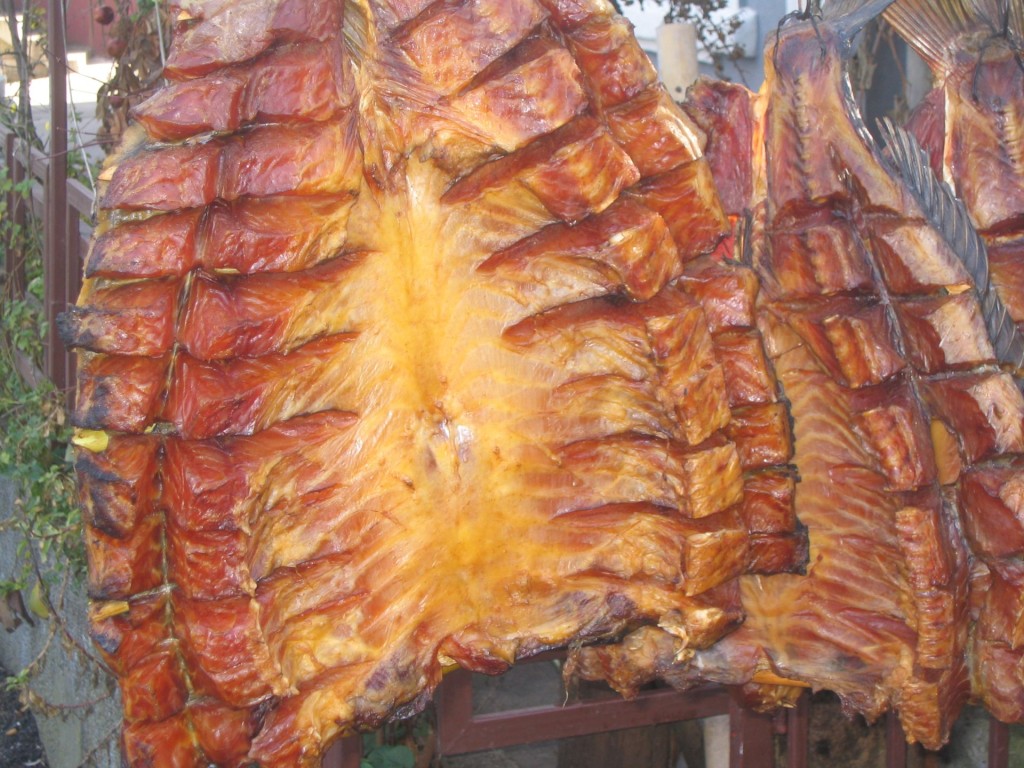 Let me tell you something more about the Slow Food approach. It is based on a concept of three interconnected principles: GOOD, CLEAN and FAIR. Food should be fresh and tasty, it should be part of the traditional and local cuisine, its production should not harm the environment and there should be fair prices for the consumers and fair conditions for the producers.
It is interesting to know that over 1,400 convivia are registered in Europe, but just four of them come from the Balkans. Strange! There are so many traditional, artisanal foods in the Balkan countries. It is important to safeguard and promote these hidden treasures. Examples? There are many of them: Bukovo paprika from Macedonia, white beans from Bulgaria, Serbian ham from the Banat region, Njeguši cheese from Montenegro, etc. etc.
The Slow Food convivium Skadarsko Jezero is, first of all, dedicated to products from the Skadar Lake region.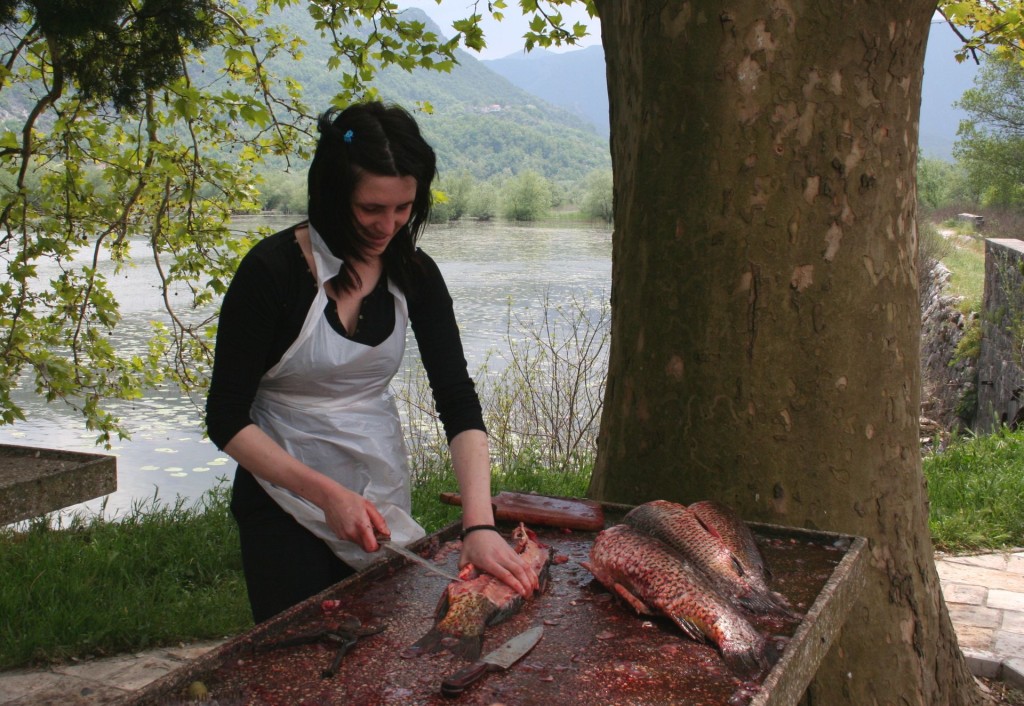 This is the area where you can find many original dishes: marinated and smoked carp (see picture 3), smoked bleak, eel on rice, red onions from Crmnica, fish soup, dried figs, pomegranate juice…
Try the red wine "Vranac" from the Crmnica area! There are more than 150 private vineyards in this region. And what about the delicious honey?
Each year during the winter period, a festival is organized in the picturesque fishermen's village of Virpazar, on the banks of Skadar Lake. It is called "Days of Wine and Bleak".
Not only wine producers offer their wine here, you can also find honey, figs, and many other natural products from the area on the old market of Virpazar. A great festivity with a tradition of more than 12 years!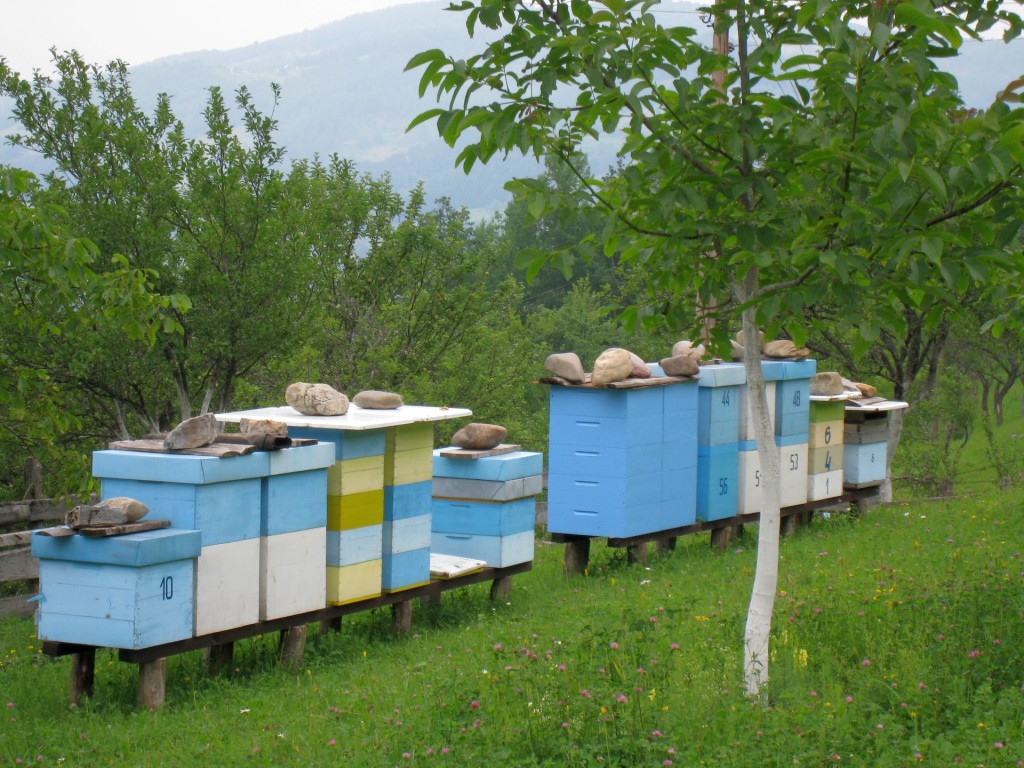 The Skadar Lake region is getting more and more popular among tourists who want to get off the beaten track and experience something special. A visit to this area with a traditional lunch or dinner in one of the restaurants on the lake that are well-known for their national cuisine is a must. Such restaurants can be found in Virpazar, Rijeka Crnojevića or Karuč – take a look and try!
And should you be willing to join the Slow Food movement, you can learn more about it on the international website www.slowfood.com. For 10 € you can become a basic member for two years.