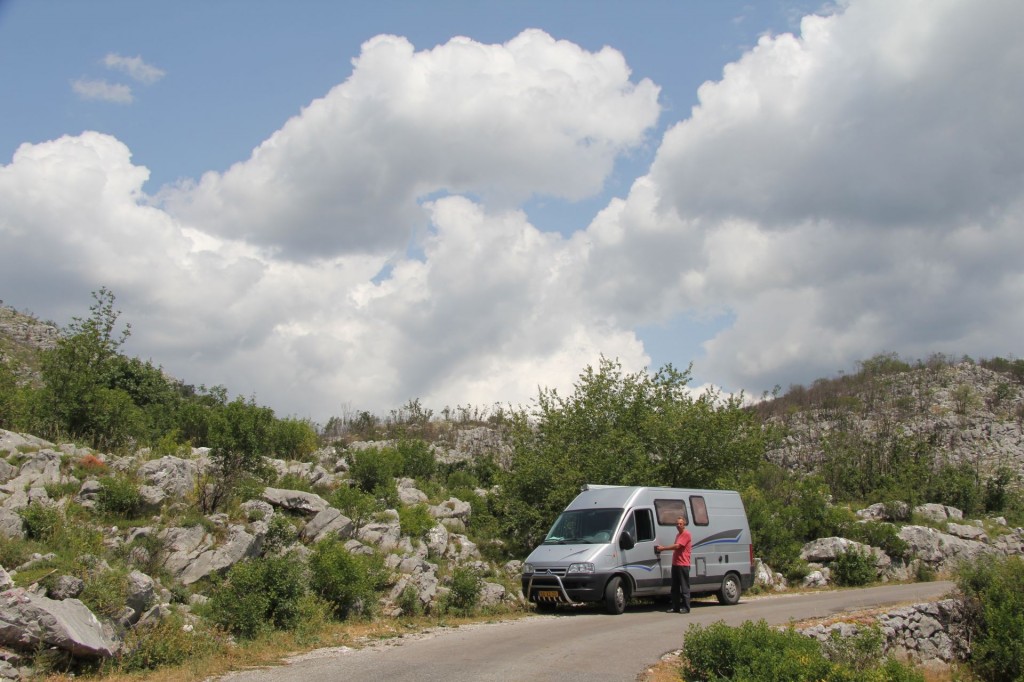 There are some roads in the central part of Montenegro that are mainly unknown to foreign tourists. One of them is the road through "Old Montenegro" or "Katunska nahija", which leads from Danilovgrad to Čevo and further to Cetinje or Lovćen National Park.
Exploring this area means discovering the authentic Montenegro: no tourists, hardly any traffic, breathtaking views, old traditional stone houses and abundant flora and fauna. When you live in Podgorica, it will take you less than three hours to reach Cetinje by following this narrow asphalt road through the karst landscape.
After several hectic working days, we decided to take a day off and make a trip to this beautiful and peaceful area. We took the road to Nikšić and turned right at the first round-about near Danilovgrad. The road took us uphill, following the slopes of Mount Garač (1436 m).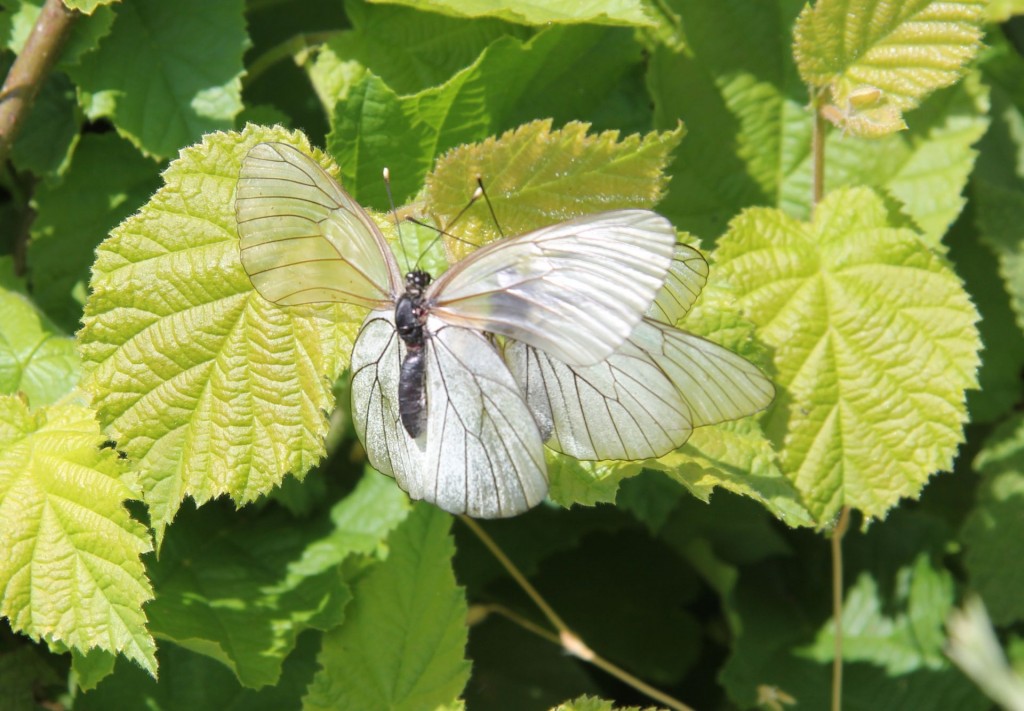 On our left side we could see the green valley of Bjelopavlići with its scattered villages and hamlets. When we took a break to enjoy the magnificent view, we could hear some strange sounds coming from the valley. It appeared to be a funeral on one of the old graveyards down there: we could hear the sad traditional songs of the mourning women narrating the history of the deceased's life. On the road to Čevo we passed some impressive karst formations and admired the fields full of flowers and herbs.
In former times, Čevo was the most important administrative seat in Katunska nahija, besides Cetinje. This was the only tribe that Njegoš celebrated in dedicated verses in his master-piece Mountain Wreath – "O Plain of Chevo, thou art nest of heroes…"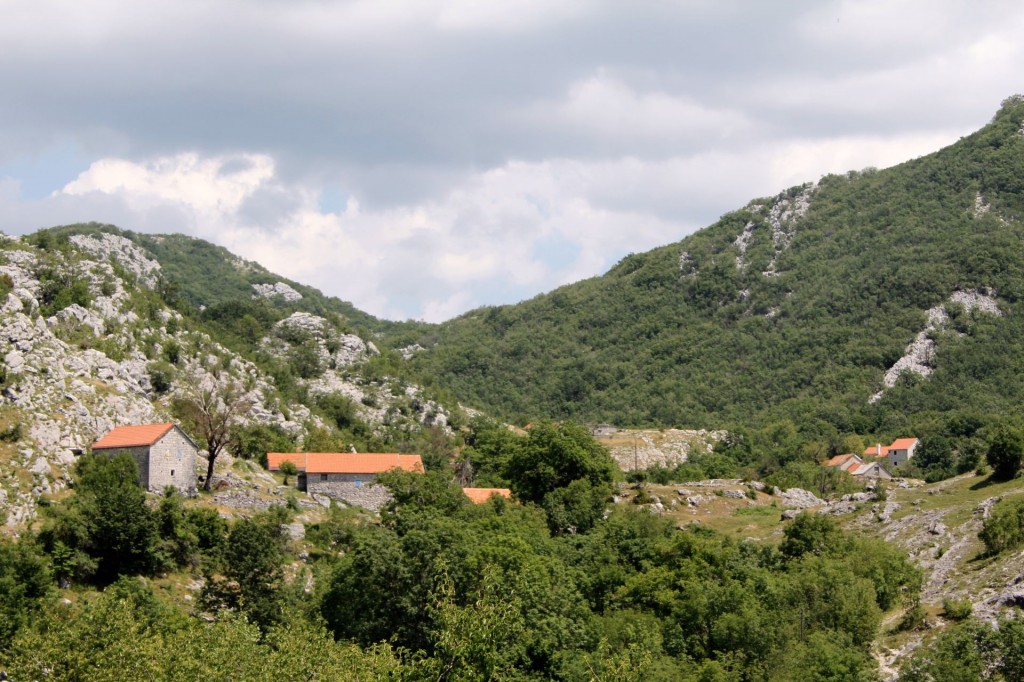 Montenegrin Queen Milena Petrović-Njegoš, the wife of King Nikola, came from Čevo. She married Nikola when she was only 13, after he unexpectedly came to the throne in 1860. Their marriage was a matter of deal between Nikola's and Milena's father and they got twelve children.
In the center of Čevo is a big green building. This is the house of the Vukotić family that has been traditionally dealing with the production of home-made prosciuttos and cheese. The family owns a café with a small terrace where you can taste these specialties and a good home-made brandy. Čevo is also the homeland of the famous general Janko Vukotić, a nephew of Queen Milena. Nearby the place is a thrashing floor where crucial decisions that influenced Montenegrin history were made in the past.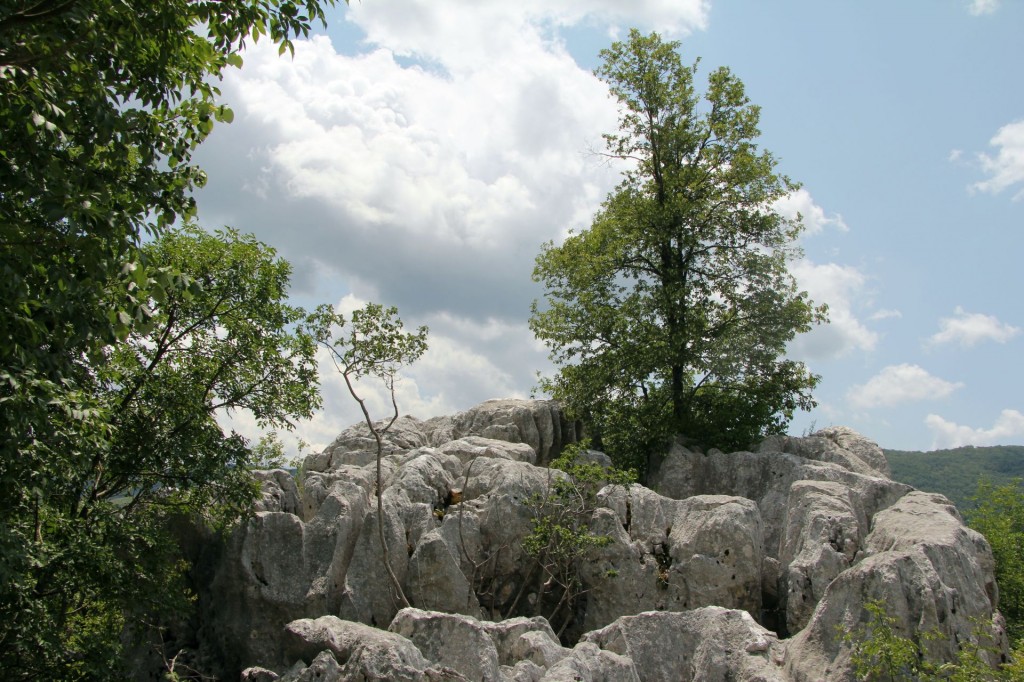 From Čevo, only 27 km were left to Cetinje. We passed old stone houses, abandoned hamlets, Partisan monuments and colorful fields covered by medicinal herbs and flowers. Butterflies, lizards and turtles could be spotted everywhere. The views on the rough karst landscape along the road were magnificent. Approaching Cetinje, we encountered more and more traffic. This road is also a popular biking trail (with signposting) and we were not surprised to meet several bikers in this area.
This narrow road through Old Montenegro is one of the few left in the central region that have not been discovered by tourists yet. It offers you an authentic event, far away from the crowds, even in the tourist season. For nature lovers like us, who are looking for peace and natural beauties, this trip is a must!