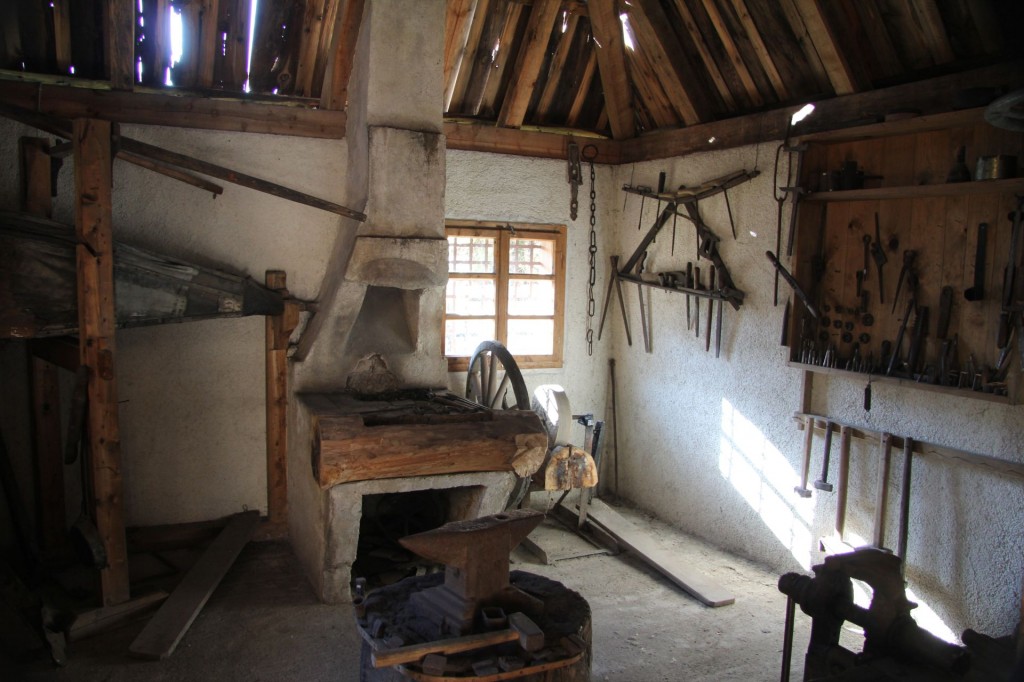 Most inhabitants of Podgorica have visited the idyllic area of Zlatibor in southwest Serbia at least once. It is situated mid-way on the road to Belgrade, at an altitude of 1,000 meters, and many Montenegrins spend their winter holidays there.
I have been a fan of the Čigota wellness program in Zlatibor for several years and thus I also had the opportunity to explore the surroundings. And I discovered interesting places, which are mostly unknown to travelers from Western Europe.
One of the main attractions is the open-air museum "Old Village" (Staro Selo), located some 20 km from Zlatibor, in the village of Sirogojno, which was well-known in the 1970s for its wool products and hand-made sweaters.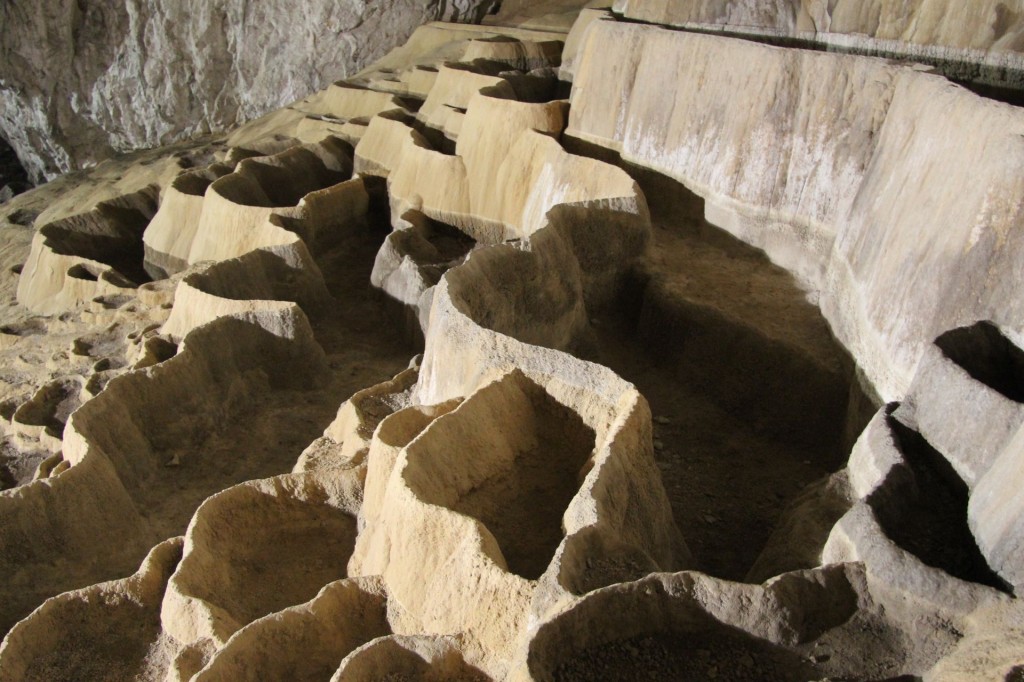 I enjoyed visiting the original houses and huts, all of them carefully equipped and furnished, but I also liked the gardens, original wooden fences, bee heeves and other interesting details showing life and work of 19th century Zlatibor. The tavern of Staro Selo is famous for its traditional Zlatibor dishes: buckwheat pie, roast lamb and cheese, but we preferred herbal tea and "old village" cake.
A strange natural phenomenon is the Stopića Pećina cave, on the northeastern side of Zlatibor (30 km from Užice). A part of it is open to visitors and shows some interesting elements, like openings in the ceiling, the Well of Life waterfall and the most striking feature, a series of sinter pools (see picture) that flood periodically.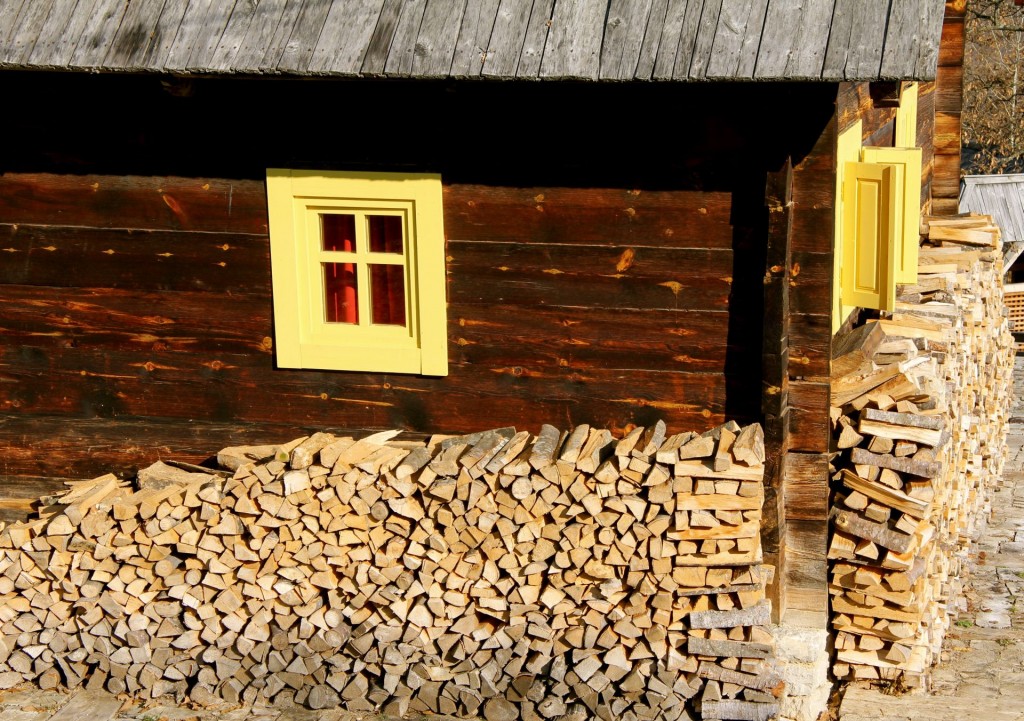 Mokra Gora is only about half an hour's drive away from Zlatibor. With its interesting wooden church and medieval graveyard, it has become popular after the reconstruction of a narrow gauge railway called Šargan Eight which is unique in the world. Its route viewed from the sky, looks like the number 8.
In addition, the well-known Serbian film director Emir Kusturica has also made a contribution to the development of tourism in Mokra Gora. He financed the construction of the ethno-village Drvengrad (Timber Town). Authentic log cabins from the region were transported to the location. The "town"  is clearly defined around a rectangular plaza with a small wooden church at the end. You can find shops, a cinema, restaurants and pubs here; the log cabins can be hired by tourists. I liked the picturesque houses, the square paved with wooden blocks and in particular the fairy tale atmosphere of the whole place
Altogether, I would like to recommend a visit to this area to all travelers who want to see something special. When you live in Podgorica, it will take you only one weekend to visit all these interesting sites in southwest Serbia!