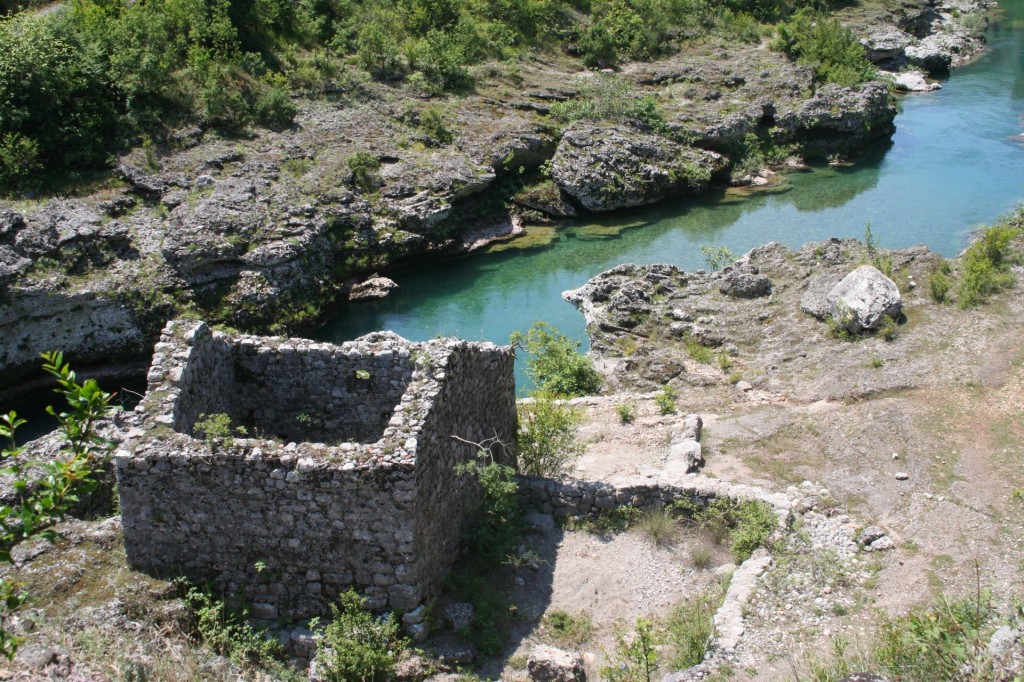 Have you already visited the Montenegrin Niagara Falls, situated in the lower course of the Cijevna river (in Albanian: Cem)? Then it's time to see another part of the Cijevna river: the spectacular canyon, which is only 15 km away from Podgorica towards the Albanian border. You can reach it by car via the Konik neighborhood and the Dinoša village in about 20 to 25 minutes.
The canyon is the deepest in the borderline area with Albania, where the right bank is over 1200 m deep. It is a paradise for nature lovers, particularly in spring time when the banks are covered by flowers and rare plants. You can follow the narrow asphalt road until the border with Albania, which is closed for traffic.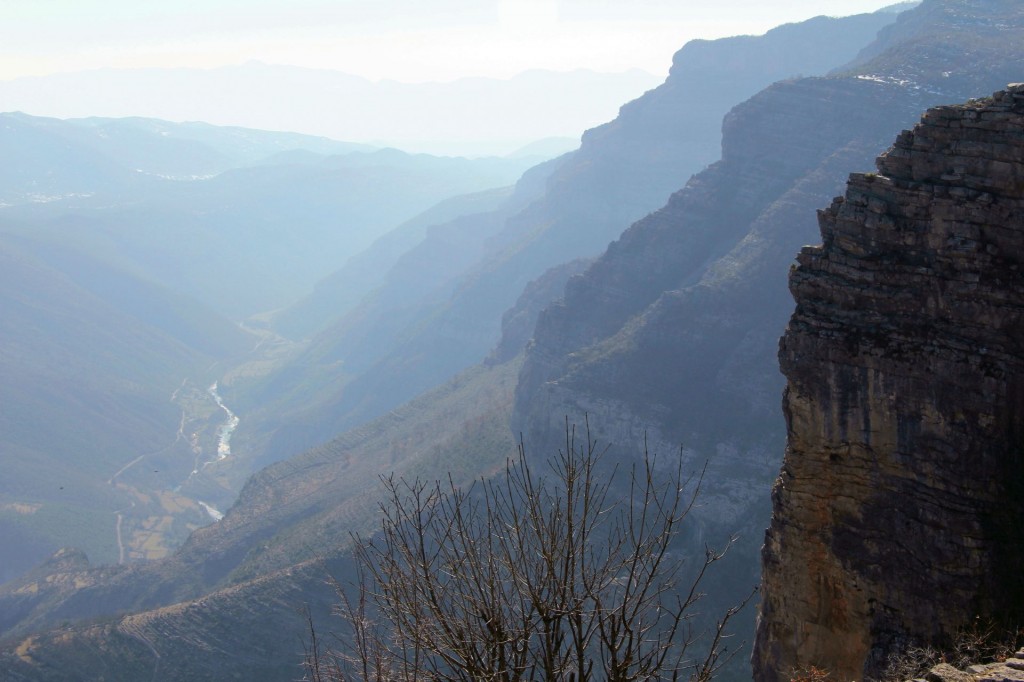 During the summer, the Cijevna canyon is also a favorite bathing place of Podgorica residents. The emerald green river is perfectly clean and transparent. On the river banks you can find picturesque ruins of watermills, old stone houses and small pebble beaches, while wild fig and pomegranate trees stick to the canyon's bluffs.
From time to time, we like to take a break and escape from the busy Podgorica city. The Cijevna canyon is an ideal place to enjoy peace and silence in a magnificent natural environment. You can park your car near one of the bridges and then go for a walk along the other side of the river, among Mediterranean plants and trees, admiring the stunning red colors of the rocks.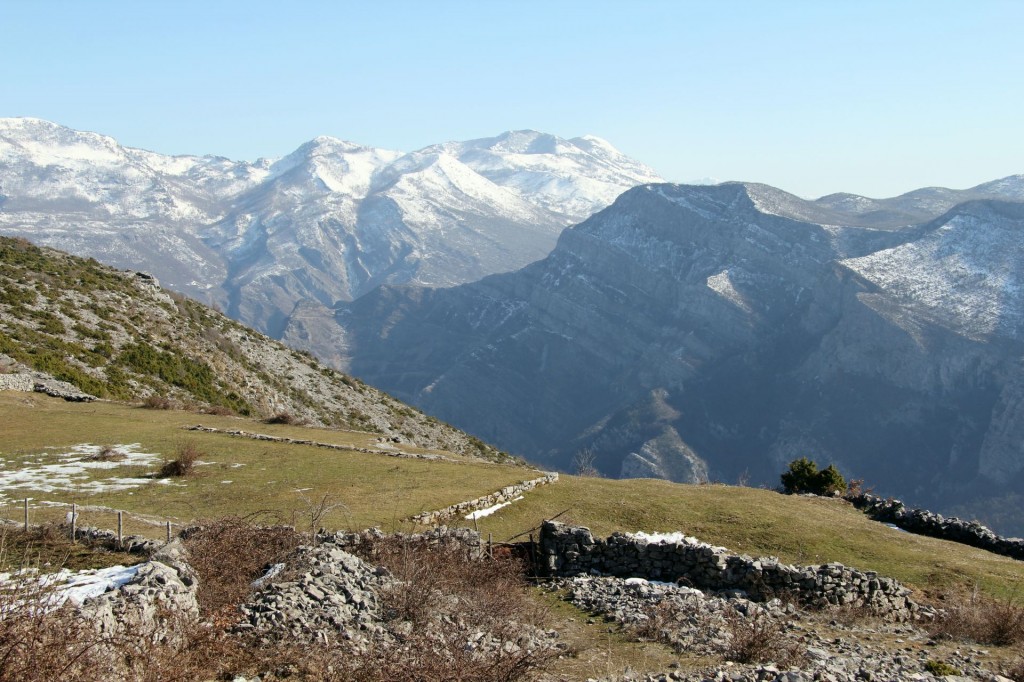 But if you really want to see the most impressive karst beauty of the Cijevna canyon, you should take another approach. Don't go along the canyon, but take the road via the Masline neighborhood in the direction of Kučke planine. Follow the signs to the village of Fundine and further to Zatrijebač, 25 km away from Podgorica. There you will suddenly find yourself above the crag.
Sokolova stijena (Falcon Rock) will offer you a breathtaking view of the canyon. Do you want to go downhill? We did not try it – but we were told that there is a path down to the river which takes you only 10 minutes!
By the way, the surroundings of the Zatrijebač village are magnificent. The high mountains are covered by snow until late spring. A huge white cross has got a prominent place on the highest place of the village. This cross can also be seen from the bottom of the canyon! Montenegro has so much to offer when you get off the beaten track!