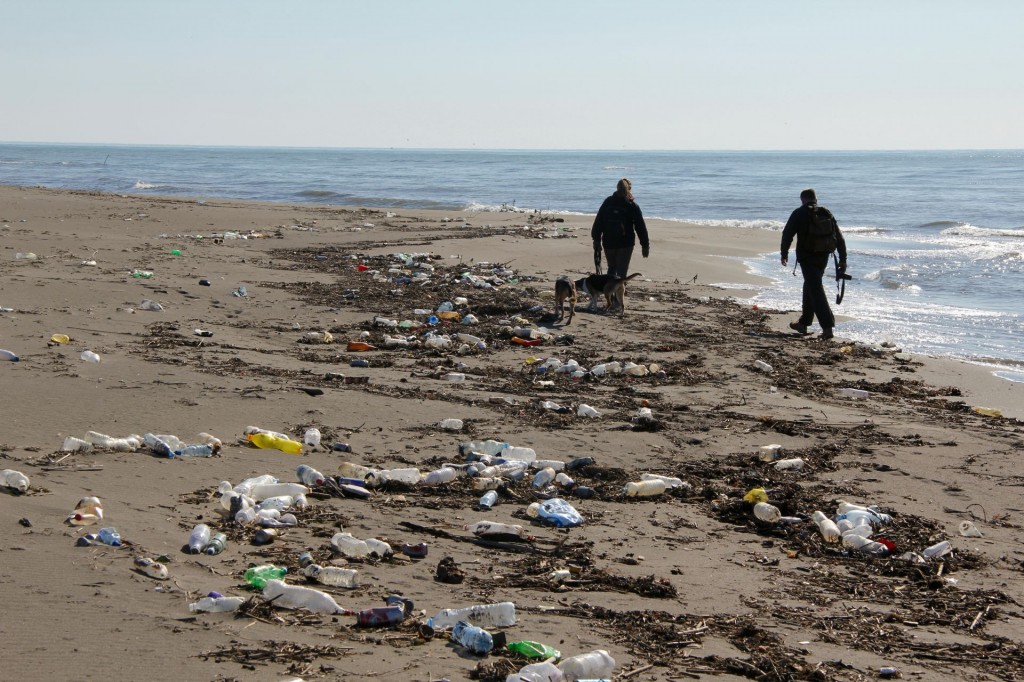 I must admit that the long sandy beaches and the blue Coral Sea of Queensland make me a little bit nostalgic when I think of my "own" Adriatic Sea. Back home I don't have to fight against sand flies using huge quantities of insect repellent and, in particular, I don't have to wear stinger suits when I go swimming or snorkeling (of course, I don't want to mention the garbage on Montenegrin beaches: this is a special problem that does not exist in Australia!).
The Adriatic can also be magnificent off-season! I remember a walk we made with our friends last winter from Velika Plaža all the way to Ada Bojana.
It was February and the continental part of Montenegro was still covered by a thick snow blanket, but at the Adriatic Coast the last traces of snow and ice had already disappeared. The Sozina tunnel connected two totally different landscapes: on one side Skadar Lake with the surrounding snowy mountains and hardly accessible roads, and on the other side the sunny southern coast where the mimosa had already started to get its characteristic yellow color.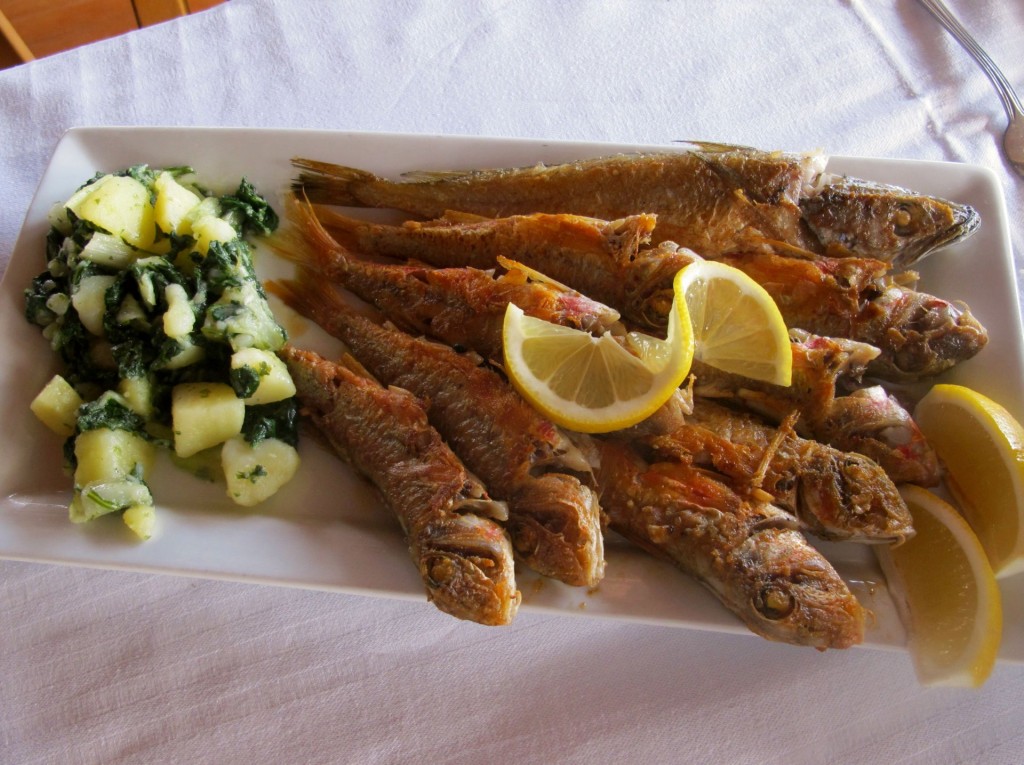 It was quiet on Velika Plaža, the longest sandy beach (12 km) in Montenegro. A great opportunity for a 10 kilometer walk along the sea, from Tropicana Beach all the way to Ada Bojana. This beach offers huge possibilities to Ulcinj and to Montenegro and its future!
But during the winter everything is abandoned, nothing points at the expected arrival of tourists, swimmers, sun lovers ….. except for some corroded showers, dilapidated wooden beach bars, dirty public toilets and of course, a lot of garbage left after the previous season.
After a long beach walk we finally approached Ada Bojana, the triangular island formed where the Bojana river meets the Adriatic Sea. We did not pass the bridge to the island, which accommodates a large nudist settlement, but took a look at the fishermen's cottages on the banks of the river.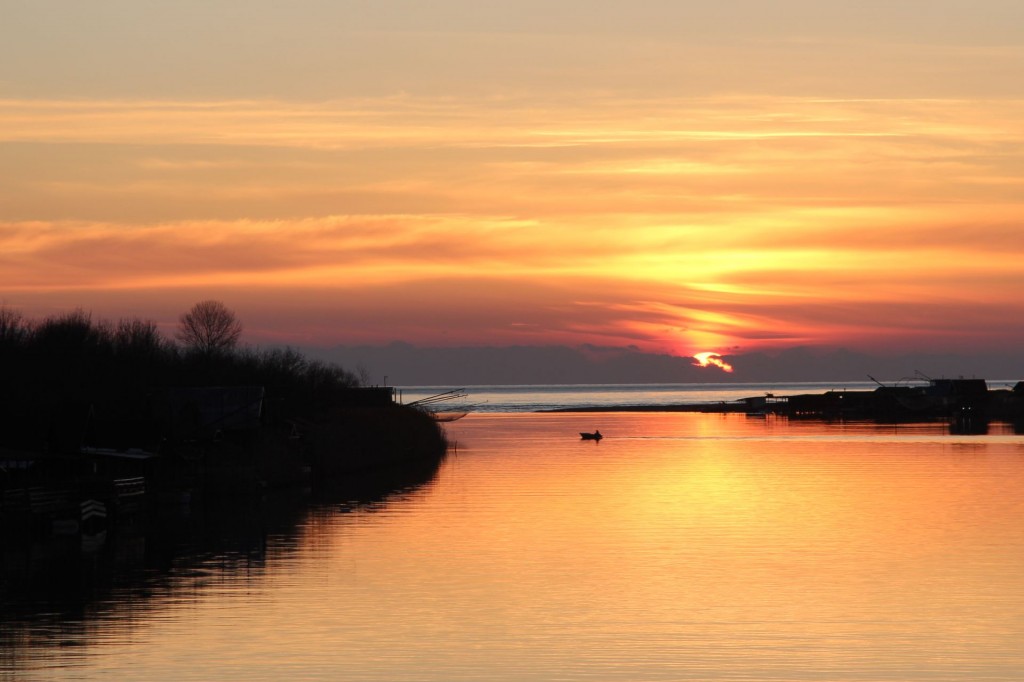 The fish restaurants near the bridge were all open and we found excellent fresh fish after having enjoyed the beautiful sunset.
The sunset at Ada Bojana was a special event indeed. You could see the difference in color between the sea and the river, and a small boat was on its way back home …
After sunset, the sea got a purple color and a fisherman who put his nets into the sea made this romantic picture even more impressive. Fortunately, the garbage was hidden by the darkness and everything looked clean and pure …. As it ought to be.