One of the highlights of my journey through Eastern Europe this summer was a birdwatching tour in the Danube Delta Biosphere Reserve, which is situated in the eastern part of Romania. This area has the third largest biodiversity in the world (over 5,500 flora and fauna species) and is listed on the UNESCO World Heritage List. Some 300 species of birds are at home in the Danube Delta and it has the largest population of white pelicans and Dalmatian pelicans in Europe.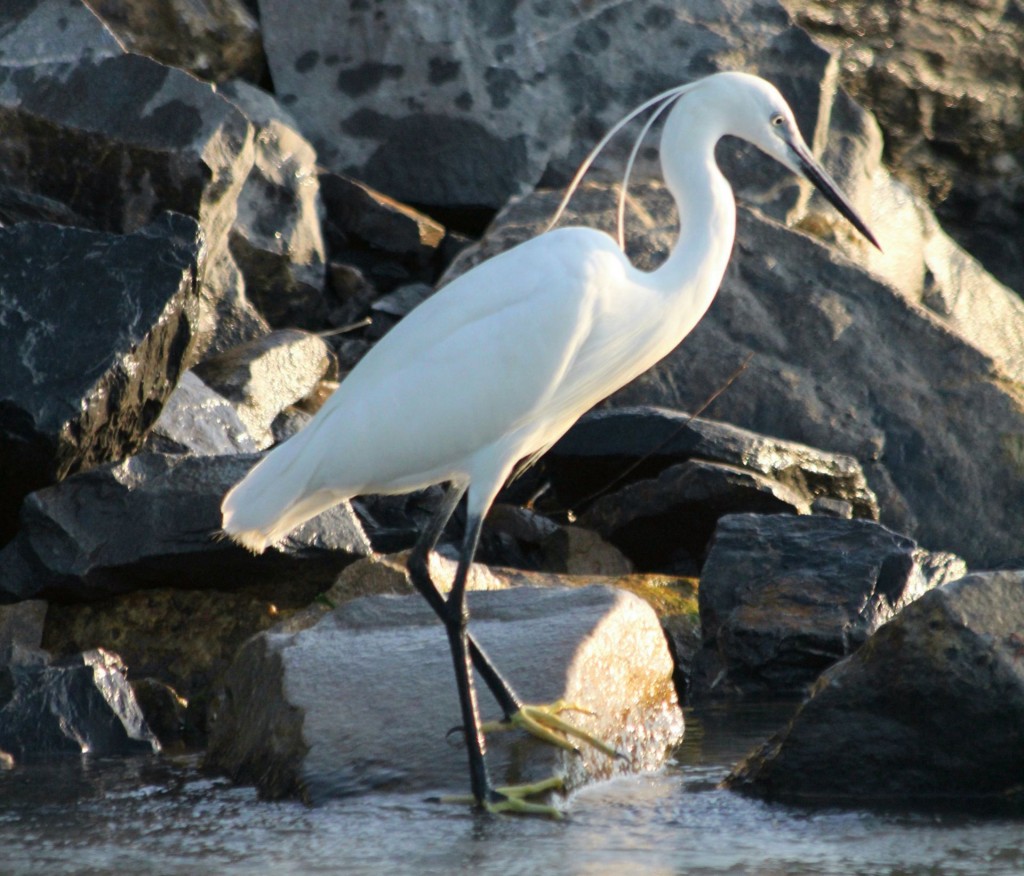 Coming from Bucharest, we took the road to Slobozia, traveling through endless yellow fields of sunflowers, along windmills and through small picturesque villages with straw-covered houses. Finally we arrived at our destination Lac Murighiol, where we found a nice family camping site. The weather was hot and humid and we could hardly defend ourselves against the numerous mosquitoes, but the surroundings were of an exceptional natural beauty.

We made an arrangement with the owner of the camping site who was willing to take us to the hidden places of the Delta with his small boat. I was excited about the possibility to see pelicans, as I adore these big elegant birds. I had already seen several pelicans on Skadar Lake some weeks earlier – would it be possible to see more of them now?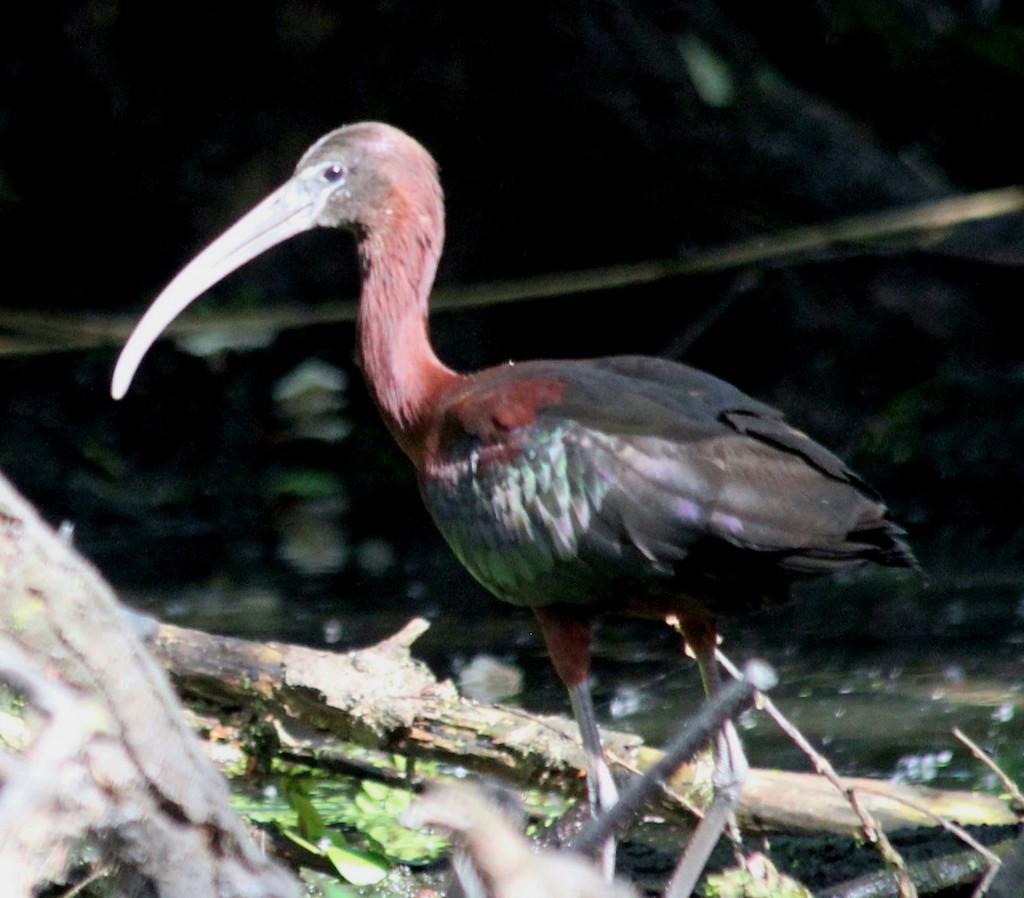 We left early in the morning. The day was sunny and warm, ideal for birdwatching. The Delta turned out to be a real jungle and the silence was only broken by the sounds of birds. Passing through narrow canals, we saw scattered fishermen's cottages, wetland, reed and small lakes. Birds could be seen everwhere: white pelicans, Dalmatian pelicans, cormorants, purple herons, great egrets, kingfishers, black-headed sea-gulls, glossy ibises, etc. The guide took us to a hidden bay where we saw nestling cormorants, spoonbills and other birds. The noise was ear-deafening, thousands of birds were circling above our heads.
But most impressive were the pelicans. There were dozens of them and they were not afraid at all, so that we could photograph them in all positions: landing on the water, flying, just resting and looking at us at a distance of 10-12 meters…..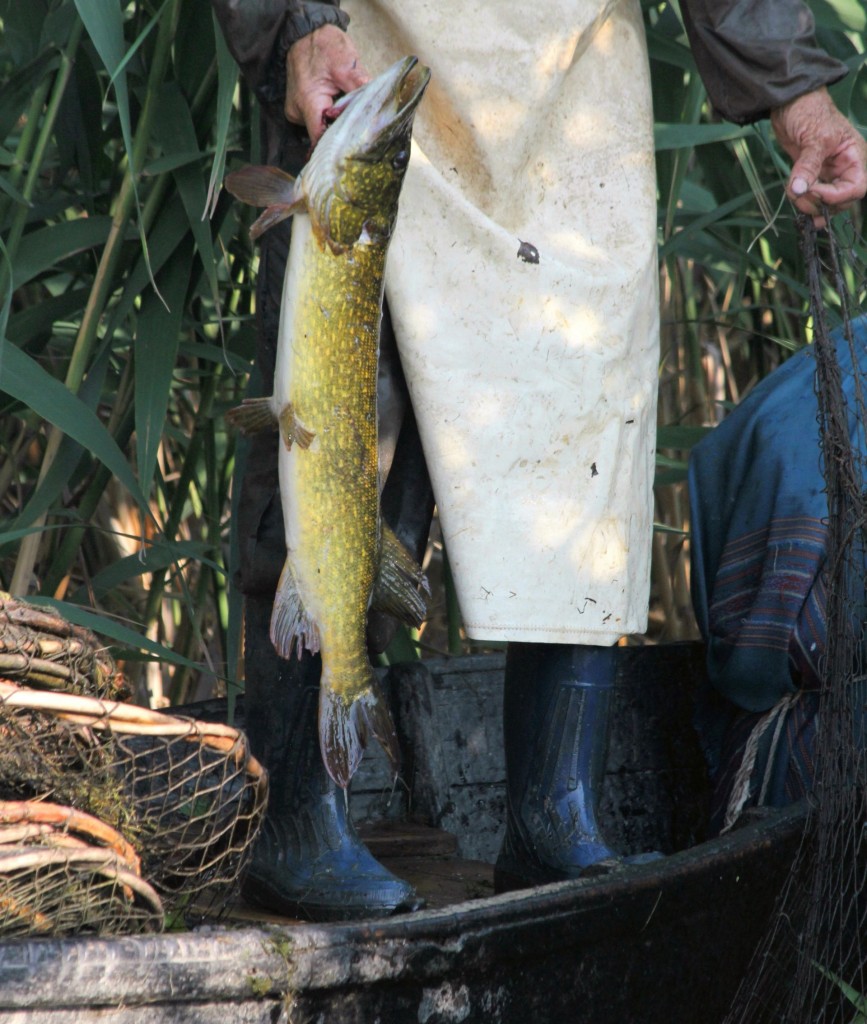 This day on the water offered us nature in all its wealth. We did not meet any tourists, only a few small boats with fishermen. One of them showed us a big fish he had just caught.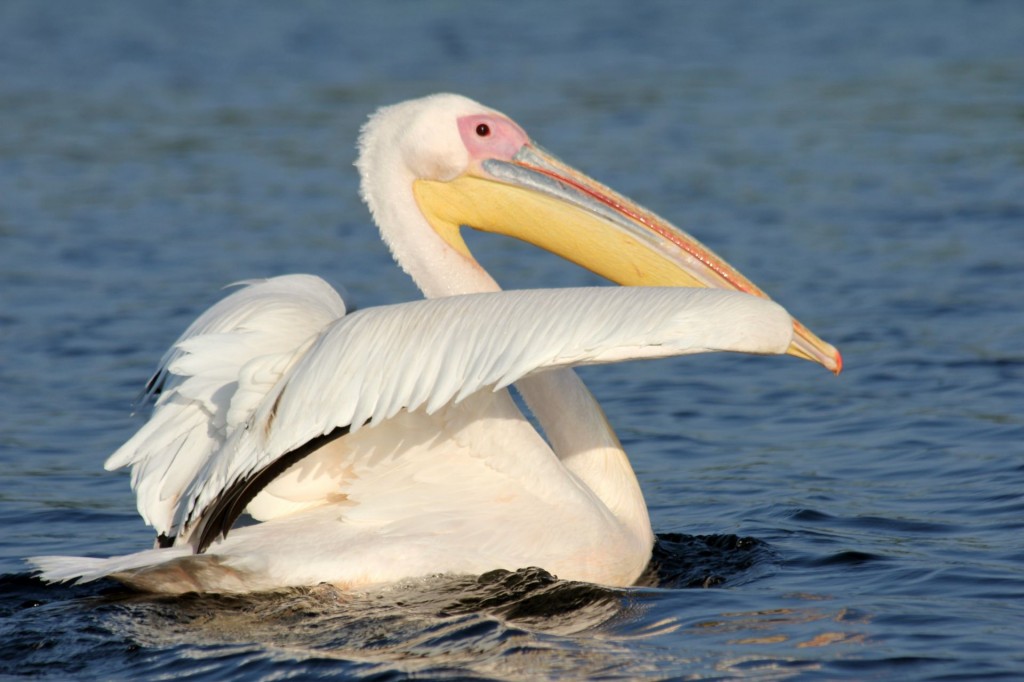 We spent the whole day in the Delta: it was a wonderful excursion I will always remember. Of course, in the evening we had a good fish dinner with domestic wine in the nice atmosphere of a local restaurant. And without mosquitoes!