During our round trip by camper through Eastern Europe this summer, we also decided to visit Moldova, which is, according to statistics, the least developed and poorest country in Europe. This visit was particularly exciting, as we could find hardly any information about the country, its roads, tourist attractions and accommodation possibilities. We only knew that Moldova – a former Soviet republic – declared itself as an independent state in 1991 and that its population is occupied mainly in food production and processing.
Coming from Romania, we passed the Danube by ferry in Galati and soon arrived at the border crossing. The border police appeared to be polite and serious. Our camper was checked in detail and so were our documents. Finally we had to pay 2,50 € "eco-tax" and after one hour we were allowed to enter the country.
The road to the capital Chisinau was a narrow paved road, passing uphill-downhill through picturesque villages with colourful houses and huge sunflower and mais fields. Their was hardly any traffic (although the price of petrol is only one euro), and no tourists at all. Dilapidated buildings could be seen everywhere, obviously abandoned state farms and factories from the Soviet period.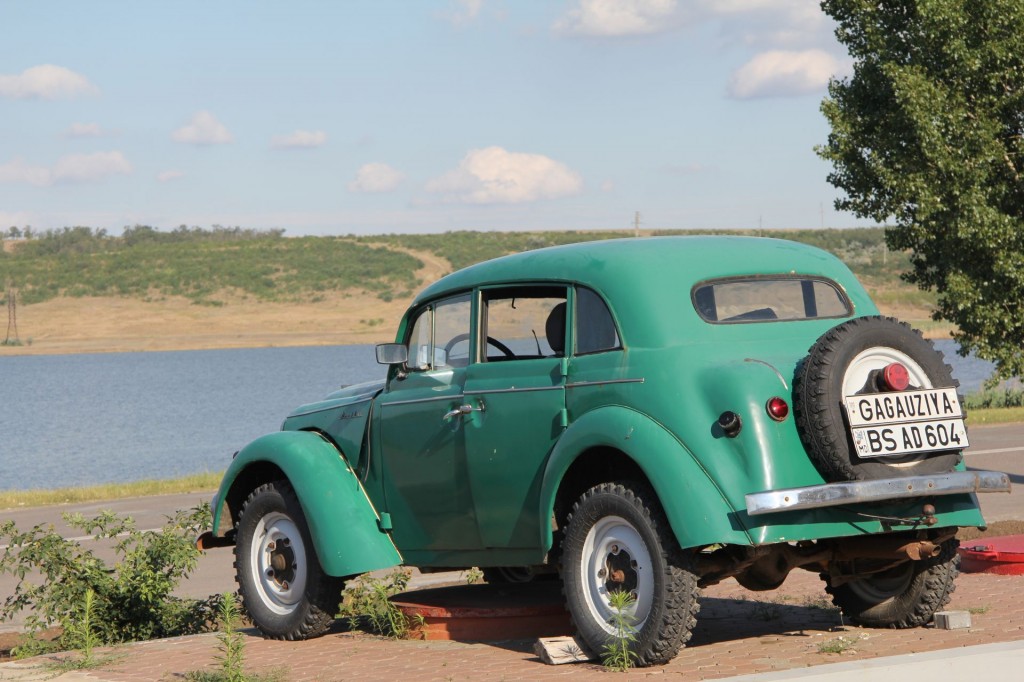 On our way to Chisinau we passed through the autonomous territorial unit of  Gaugasia. Most Gaugasians descend from the Oghuz tribe of Turkey. Its population is 160,000 and the base of their economy is agriculture. Altogether, Gaugasia looks sad, poor and depressing.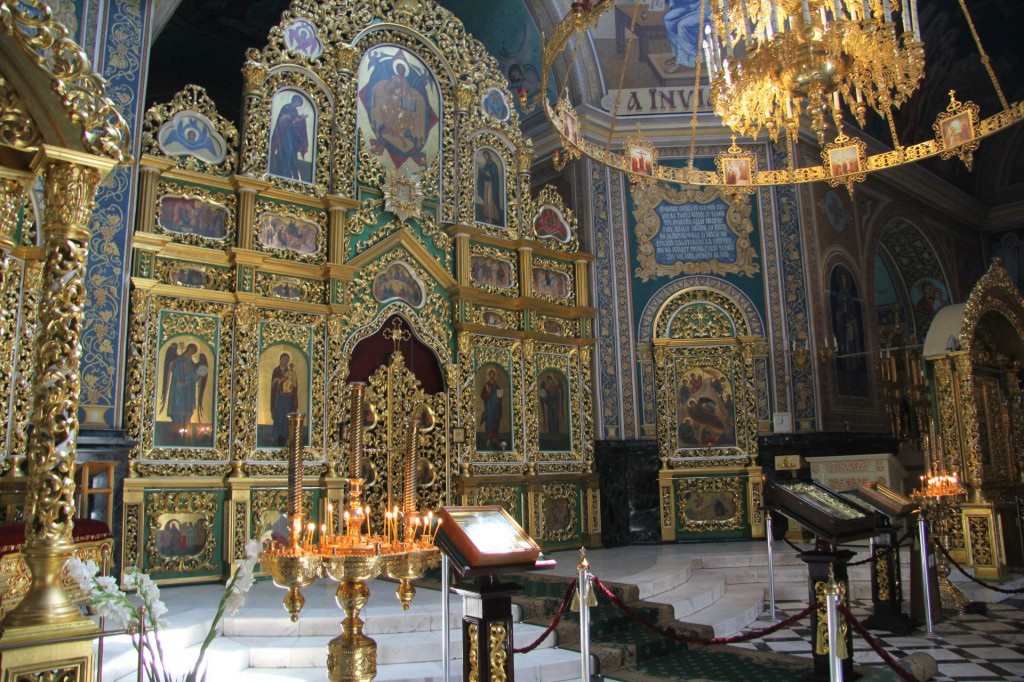 On the contrary, the Moldovian capital Chisinau was a big suprise!  Many parks and green avenues, modern shopping malls and well-dressed people. It was quite a job to find the city center (no signposting at all!), but finally we found the Cathedral Park with many interesting places in the surroundings. With an excellent meal and a glass of Purcati wine in the "Green Hills" restaurant, we enjoyed the relaxed atmosphere. It was a pleasure to visit the Cathedral, to make a walk along the Boulevard Stefan cel Mare, and to visit the market.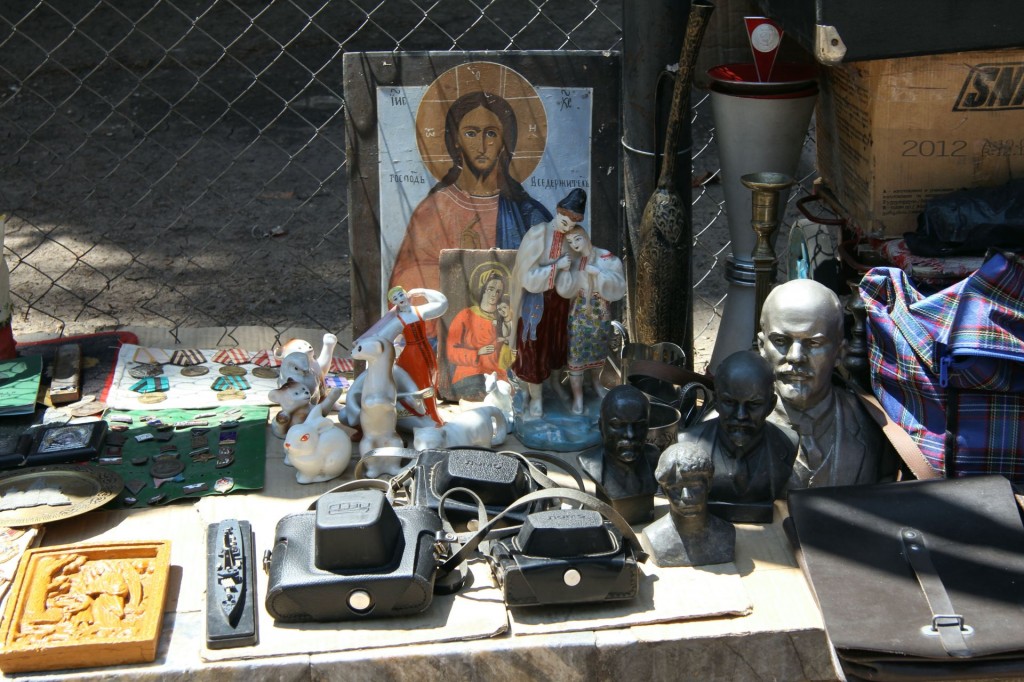 However, accommodation appeared to be a problem. On the basis of internet data, we had to 25 km further to the tourist resort Vadul lui Voda on the bank of the Dnistr river to find a camping site. And so we did! But the camping turned out to be a youth camp (see picture) where we were not admitted with our camper! Finally we found a small apartment in a tourist settlement with swimming-pool, where we could park our camper and spend a few magnificent days in this green area.