Today I want to dedicate my blog to the ECO-WEEK that is organized on the occasion of the 21st anniversary of the Declaration of the "Ecological State of Montenegro". This awareness-raising campaign – financed by the European Union  – will last from 15-22 September and is extremely important for the future of Montenegro. Why?
Many foreign guests, most of them from the Netherlands, have visited me during the last ten years. I have heard so many times: WHY is the beautiful nature in Montenegro spoilt by illegal landfills? WHY are the rivers polluted by waste that is simply dumped behind the houses built on its banks?  WHY do people just throw away their empty bottles and cans while driving on the road? WHY are the beaches so dirty?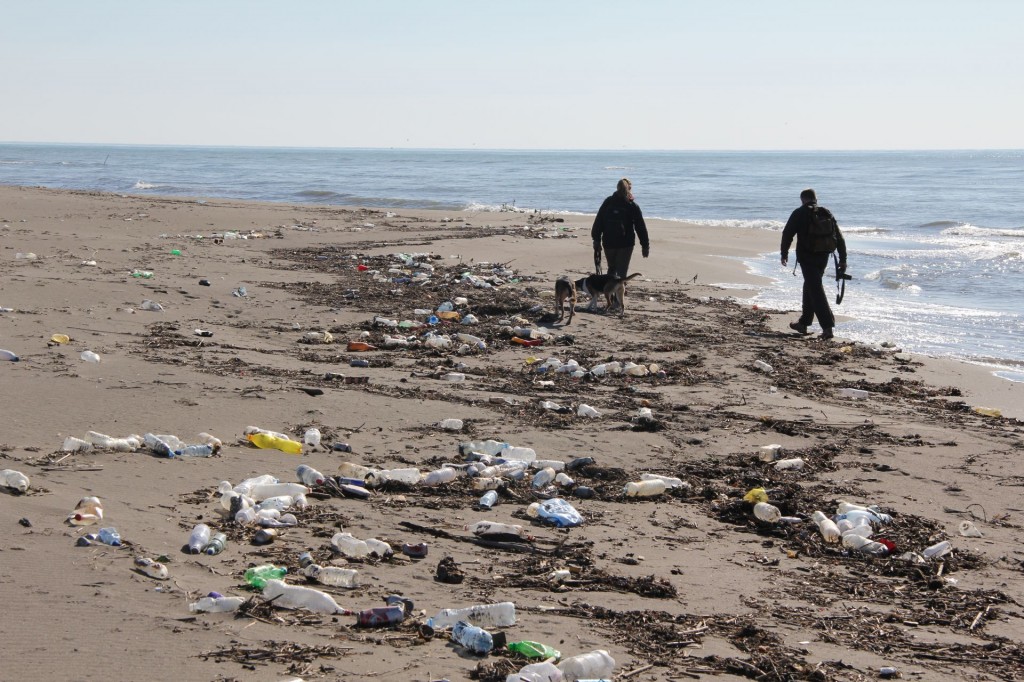 Fortunately, many things have changed in the meantime. Cleaning actions have been undertaken, workshops for local communities have been organized and the inhabitants  have become more and more aware how they should keep their environment clean.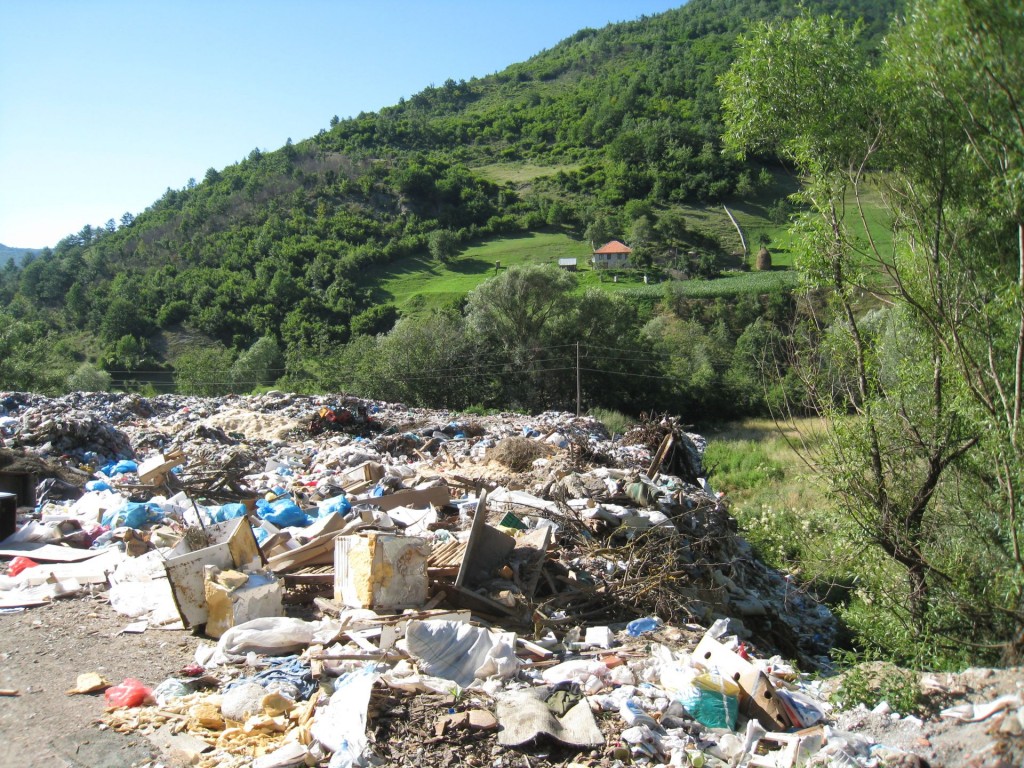 Several activities will be organized during the ECO-WEEK. One of them is the exhibition of photographs "Let's connect the threads with nature", which will be opened in Cetinje on September 17 in the former French embassy building in Cetinje (06.30 PM). The photographers are Igor Majer and Marianne van Twillert, who will show the visible and hidden beauties of Montenegrin landscapes. The exhibition will be open until the end of September.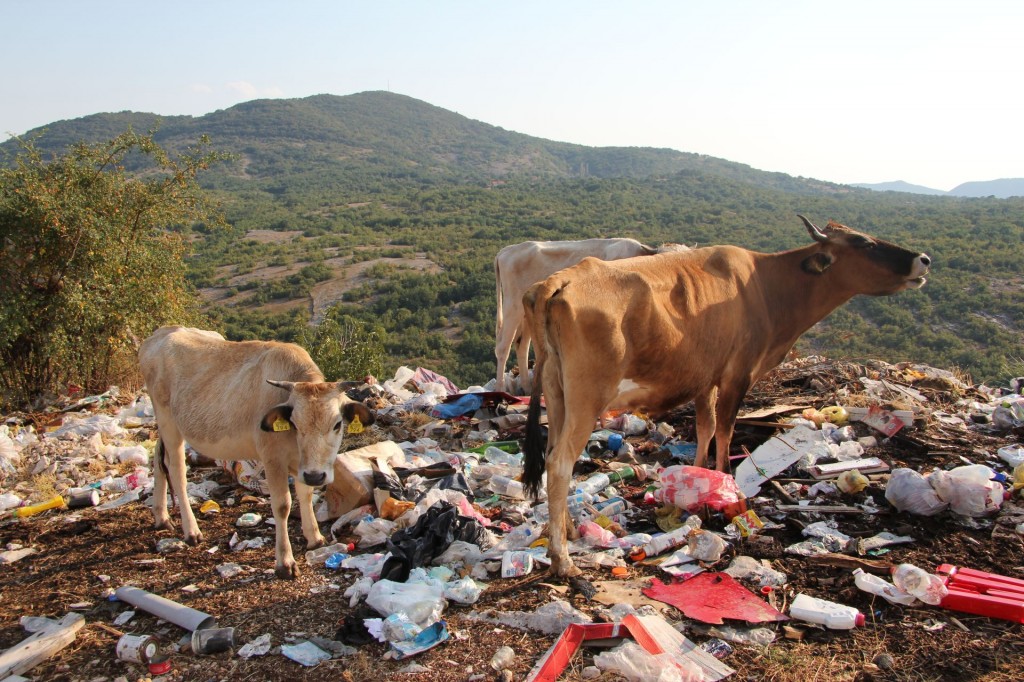 In this blog I will publish some other photos taken along the road from Virpazar to Bar; during a walk along the "Velika Plaža"  beach in Ulcinj; along the road near Plav (is this a legal landfill??); and in the surroundings of Nikšić – I really hope that I will never have the occasion to take such or similar photos in Montenegro in the future!
And finally I would like to say to everybody: keep your environment clean!!  Don't throw away cans and plastic bottles from your car, don't spit your chewing gum on the sidewalk, don't dump your waste into the rivers or on the beaches. The nature of Montenegro is the most valuable treasure of this country!