Just back from a long trip through Eastern Europe, together with another couple, friends from the Netherlands. We have explored many unknown places in Serbia, Romania, Moldova (including Transnistria) and Ukraine. Loving nature, culture and adventure, we are not afraid of any surprises.
And above all: we love freedom! That is why we travel by camper. Travelling in this way gives you the opportunity to stay at any place you like, even if there is no camping site.
 Our camper is not big, but quite comfortable. It has a "dining corner", a mini-kitchen with gas stove, fridge and sink, a shower cabin with toilet, and the double bed is placed in the back part. And it has a lot of storage space. Water is provided by a pump through a 100 liter storage tank and there is a special household battery for domestic electricity. Gas is used for stove, water heater and central (floor) heating, but also for the fridge in case of need.
Travelling by camper is still rather unknown in Montenegro. As far as I know, in Podgorica there is only one registered camper van. It is interesting that most people think that such a way of travelling is only for "the poor", forgetting that the price of a new camper van – depending on size and level of equipment – is between 40,000 and 140,000 €. And then you buy a real weekend house on wheels!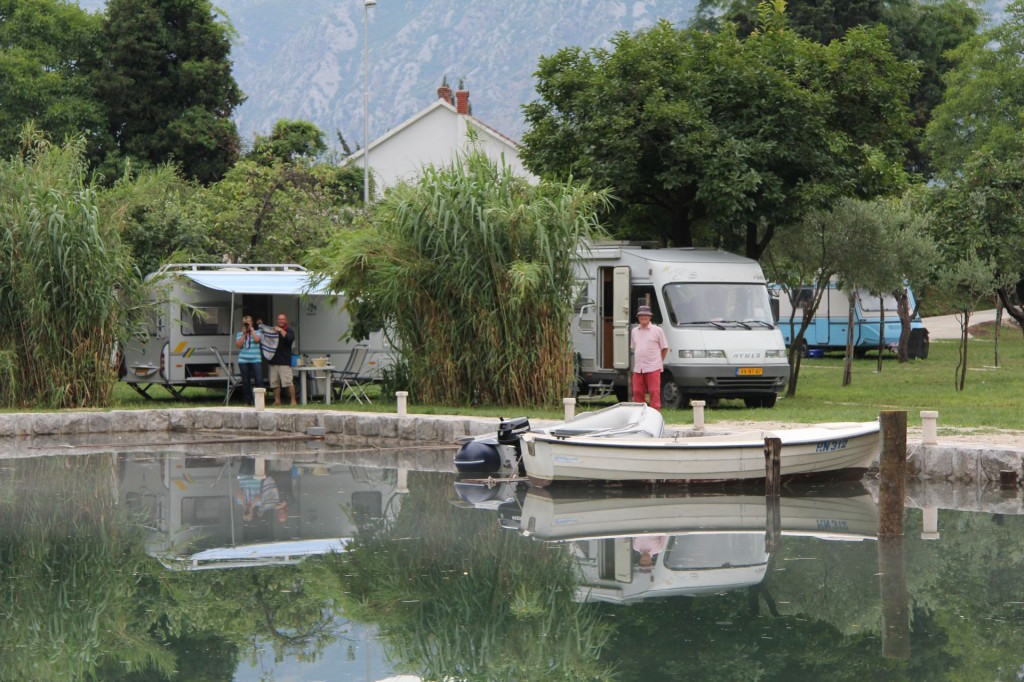 In Europe there are thousands of perfectly equipped camping sites. Many of them are located along the beach, on the banks of rivers and lakes or in the forest. Some of them dispose of a swimming pool, aqua-park, sporting grounds and good catering facilities, and the price depends on the location and season. In Western Europe it often happens that camper clubs organize group weekend trips for their members – nature lovers.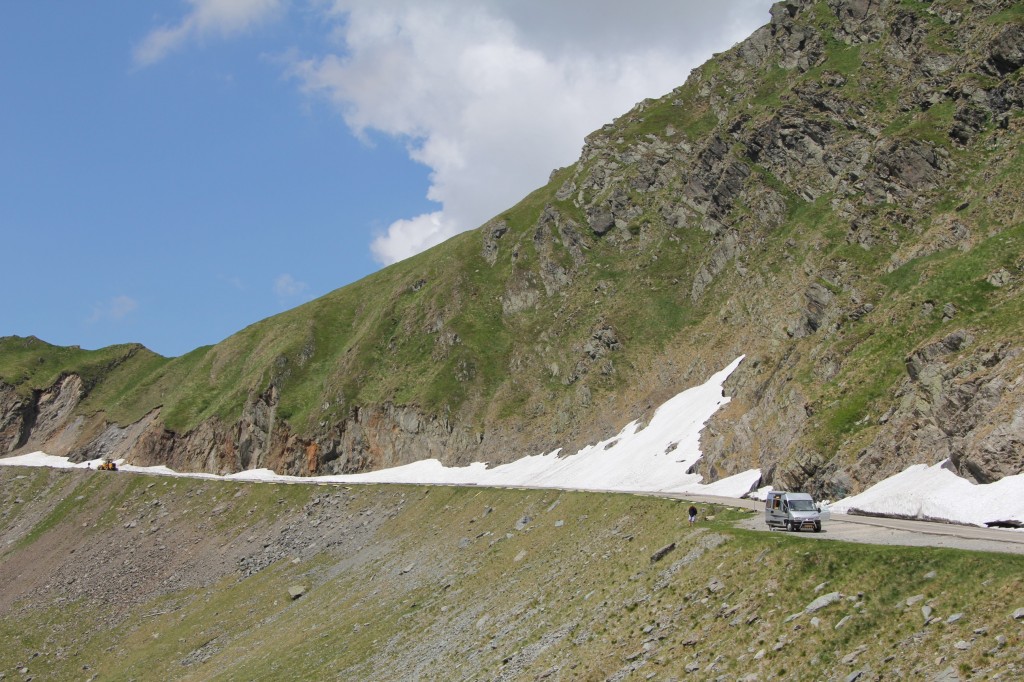 Unfortunately, although many camper-tourists can be seen on the roads of Montenegro in the summer season, the tourist offer has not been adapted to such a kind of holidays. There are only a few camping sites in Montenegro, and their quality and equipment are often at a low level. Statistical data show that European camping sites have realized 375 million of overnights last year, with around 3.6 billion € of revenues. This means that camper tourism is a new chance for tourism indeed!