Are you spending your holidays in the Bay of Boka Kotorska? Maybe you are tired of the sun, sea and crowded beaches? Take your car and make a day trip to Krivošije, a high plateau on the eastern branches of Mount Orjen (1894m). Within an hour you can enjoy  pure nature, silence and a cool mountain breeze. No traffic, no noisy people, no hotels and beach bars.
Krivošije, and the village of Crkvice in particular, is the region with the greatest rainfall in Europe. A significant feature of the Krivošije region  are the glacial deposits distributed across the whole of the plateau. But also characteristic are the dense beech forests.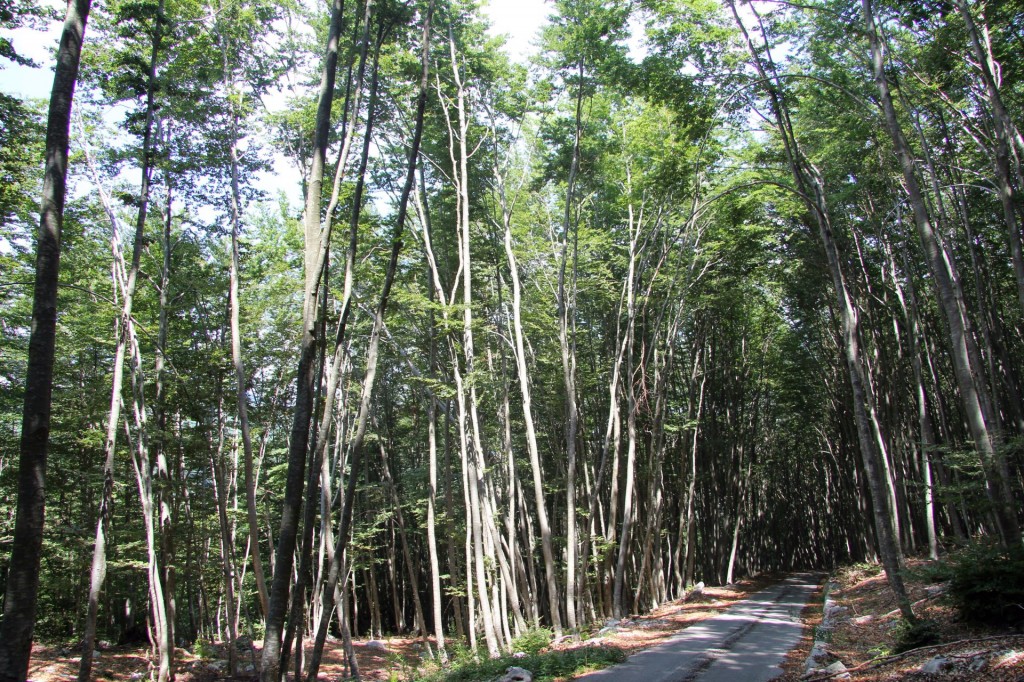 The region has been under Austro-Hungarian control, and the narrow winding asphalt roads over the plateau were built by Austrian soldiers. They were necessary to connect the coast with the fortresses Kom and Ober, which can still be visited, although they are quite dilapidated nowadays.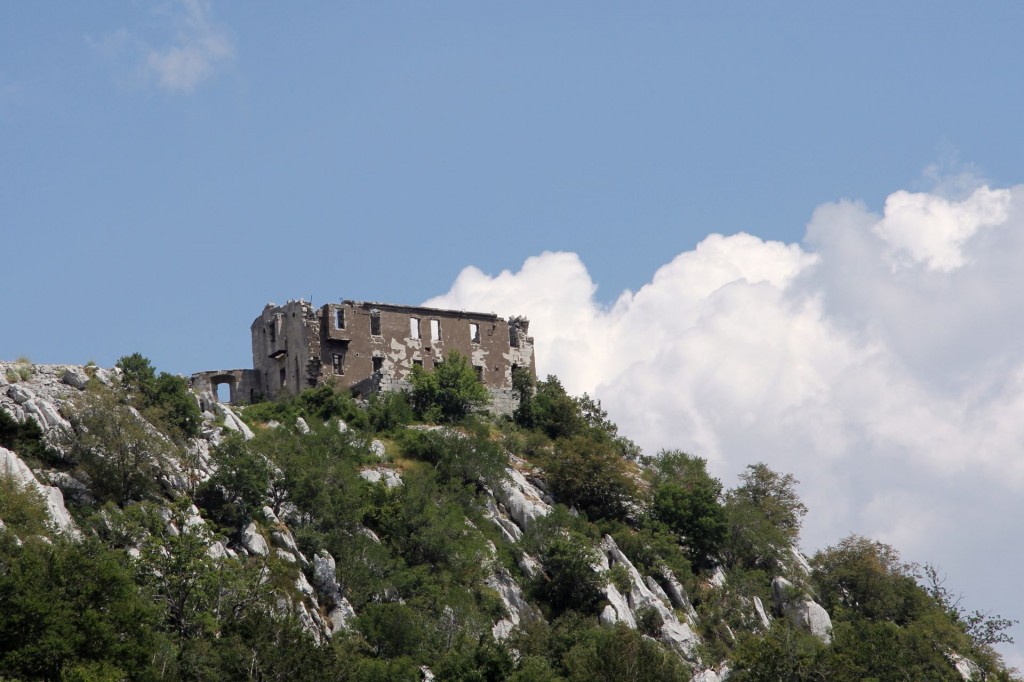 So take the old road from Risan to Crkvice (left from the hospital, along the Roman mosaics) uphill, pass the highway and continue on the other side to the Kom fortress. Park your car near the signpost and hike uphill to the fortress (15 minutes), from where you have a breathtaking view. On your way back you can make a small round trip Crkvice – Polje – Unijerina and return to the Bay. This road is very narrow, but it leads you through wonderful beech forests and offers several nice views of Mount Orjen and the glacial deposits. From Unijerina and Dragoševo selo you can also take the highway back to Risan.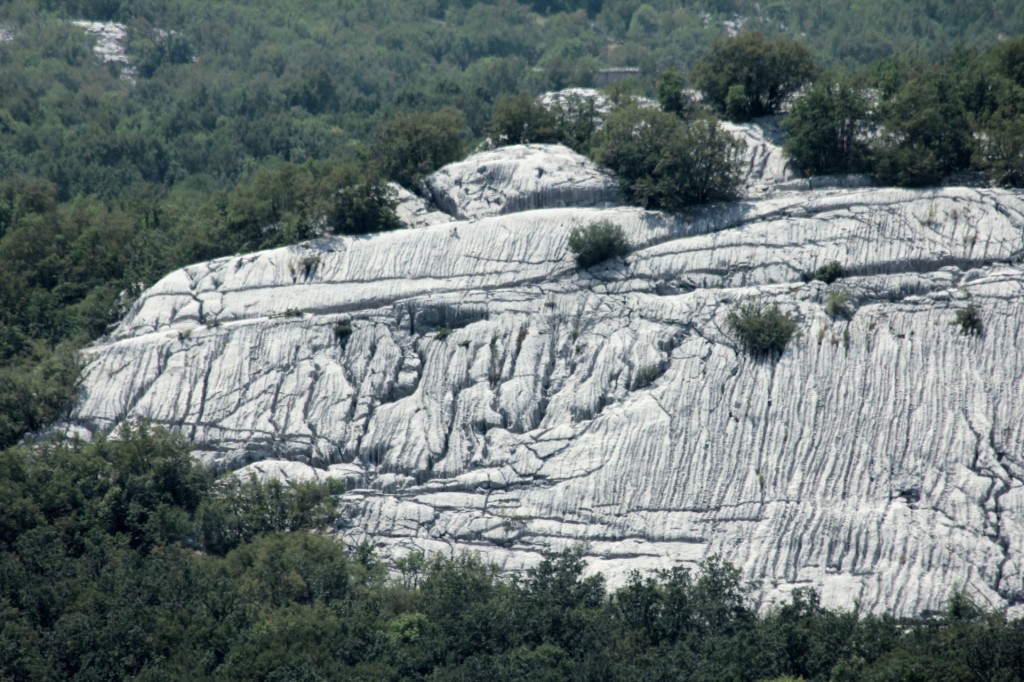 Give it a try, you will certainly enjoy it!